Let's Start Now!
WE ARE READY FOR THE NEXT PROJECT
The new Faux Tattoo Studios shop and Tat Bar is open for business in Las Vegas in the Chinatown district about a mile and a half from the strip! If you need custom work done, use the form to the right, or call or text to 702-509-4990. You can also visit us at the studio for a consultation, or drop in to get tats from our collection. Please note that any custom stencils will require a 50% deposit. If you are in Los Angeles, please book 3-4 days in advance.
FREE. Consultations are recommended for custom work, events, larger projects and productions. We offer in-person at the Las Vegas studio or by phone or Skype.
Any money deposited with Faux Tattoo Studios including deposits for services provided by Faux Tattoo Studios, are non-refundable at the time the deposit is received. Any deposits may be transferred or apportioned at the sole discretion of Faux Tattoo Studios. By making a deposit you agree that you understand the deposit policy of Faux Tattoo Studios.
Deposits are forfeited to Faux Tattoo Studios after one year if not used
Although Faux Tattoo Studios is located in Las Vegas, we offer services in Los Angeles and New York for production and corporate events. In order to book us for services outside of the Las Vegas area, we typically require at least two weeks advanced notice.
We can't wait to hear from you!
Las Vegas: (702) 509-4990
Los Angeles: (323) 332-2882
Choose an Inquiry Form Below
We'd love to hear from you! Please select an option below that most closely matches the type of Faux Tattoo service you need.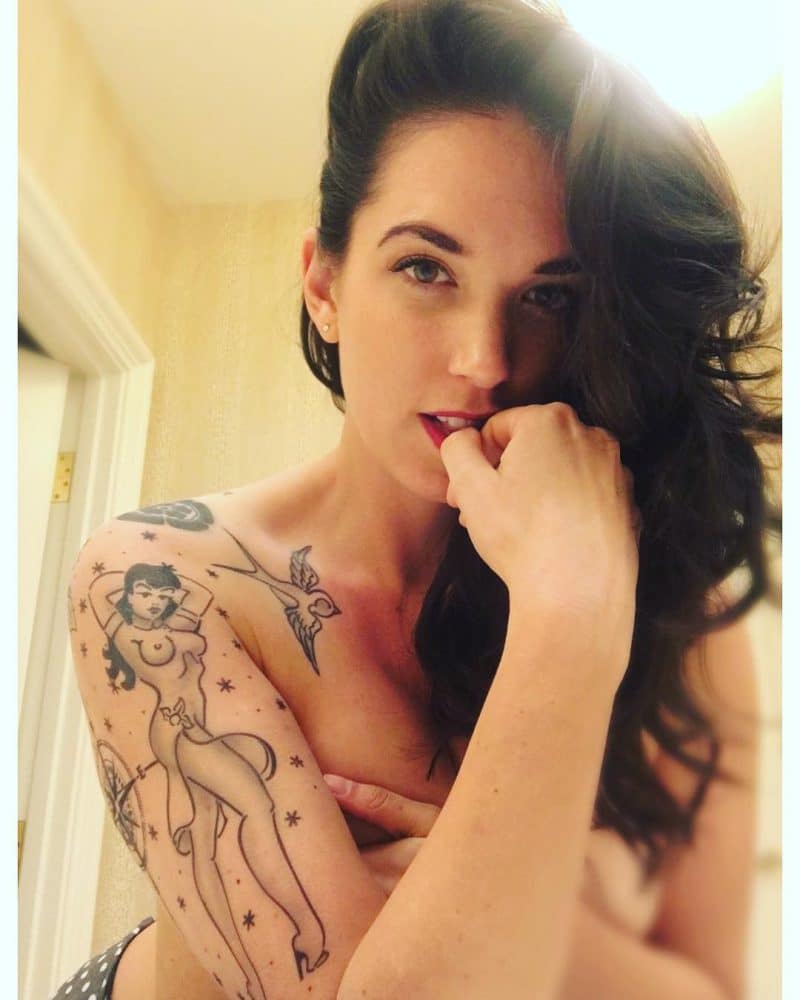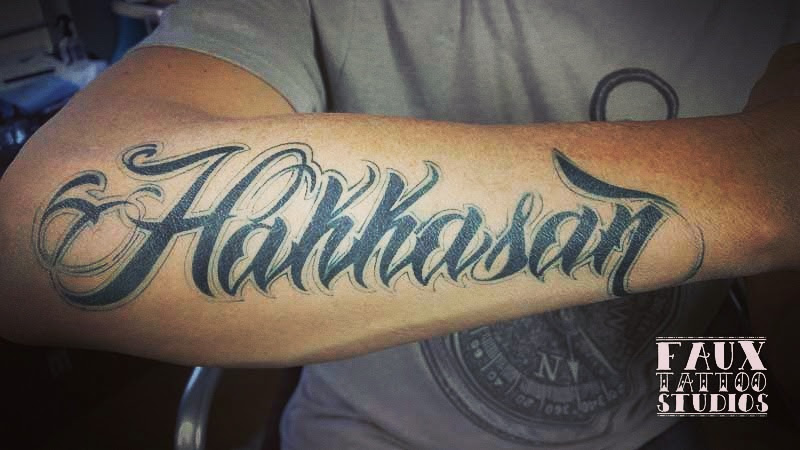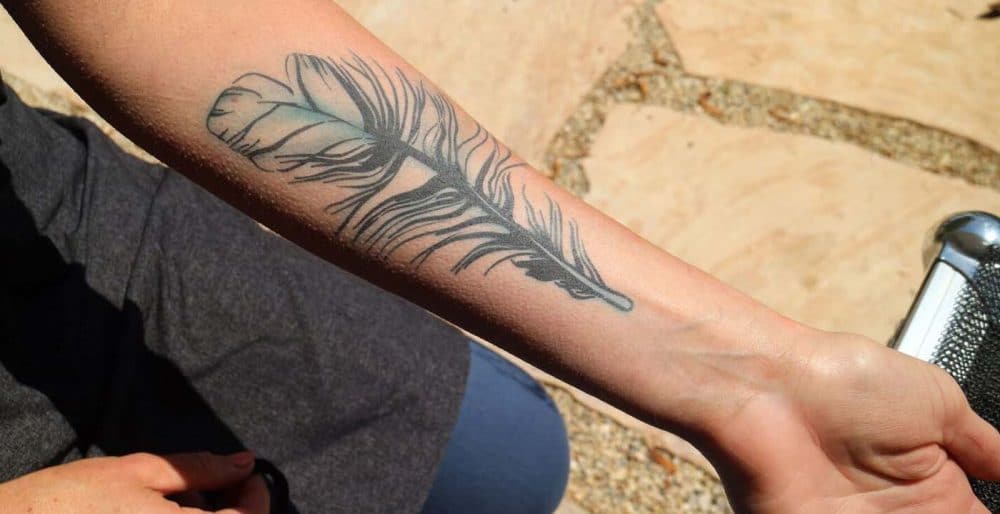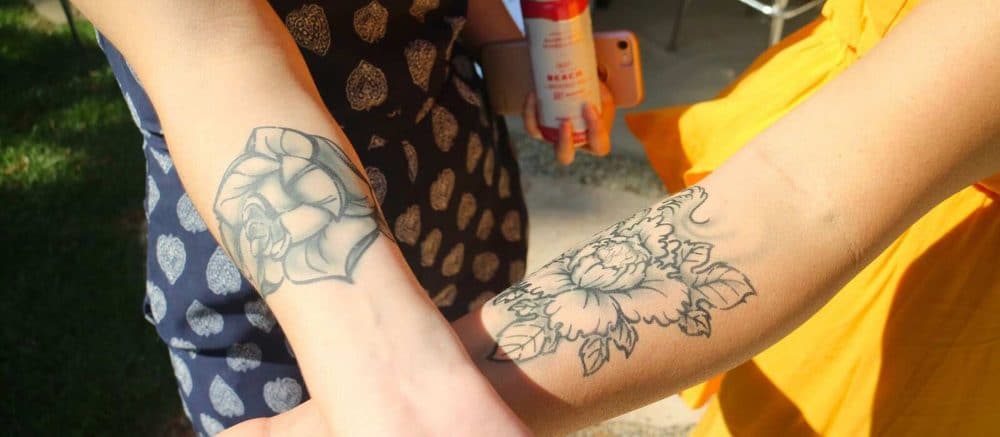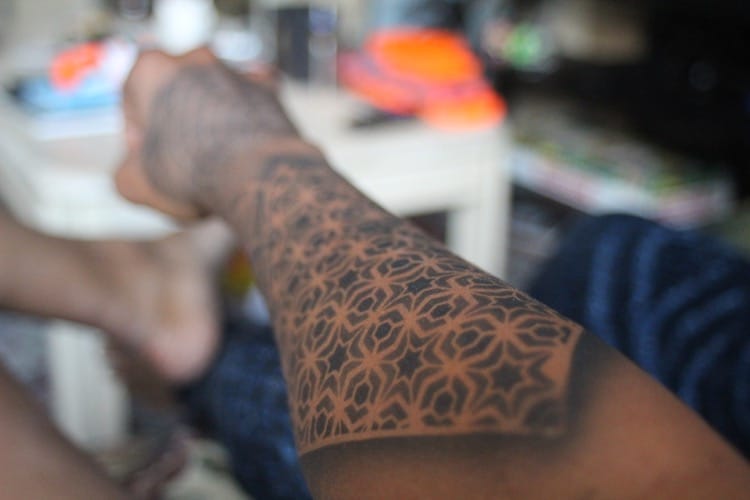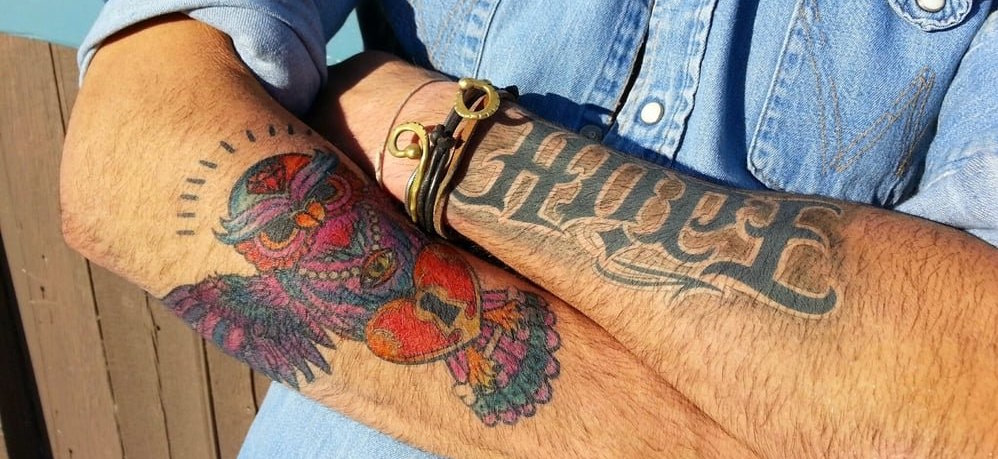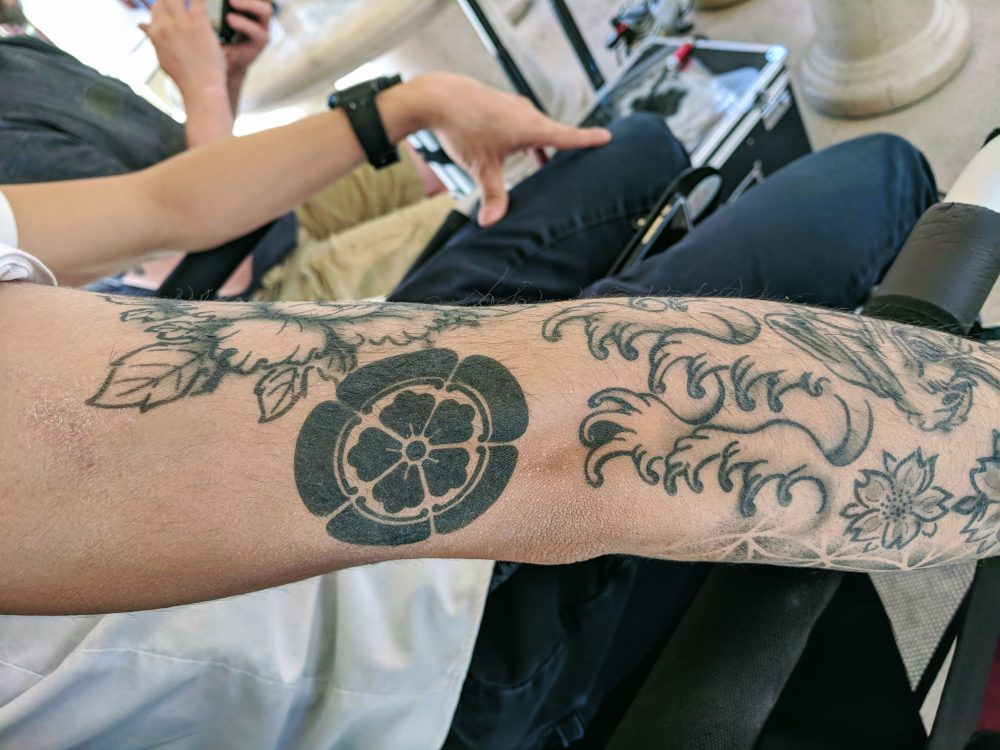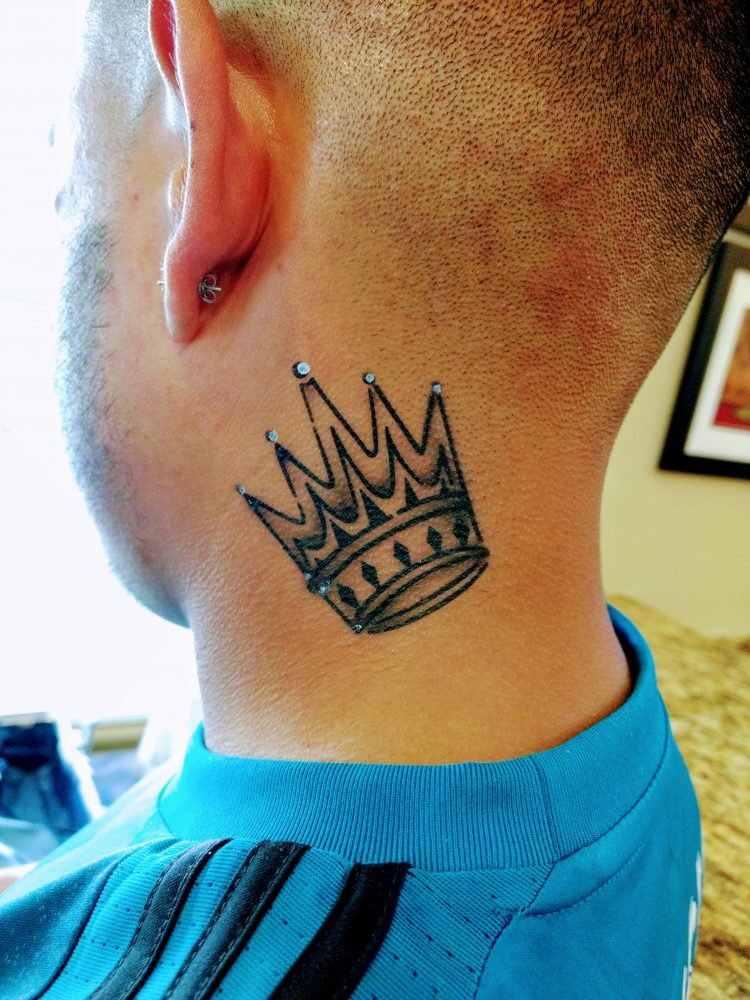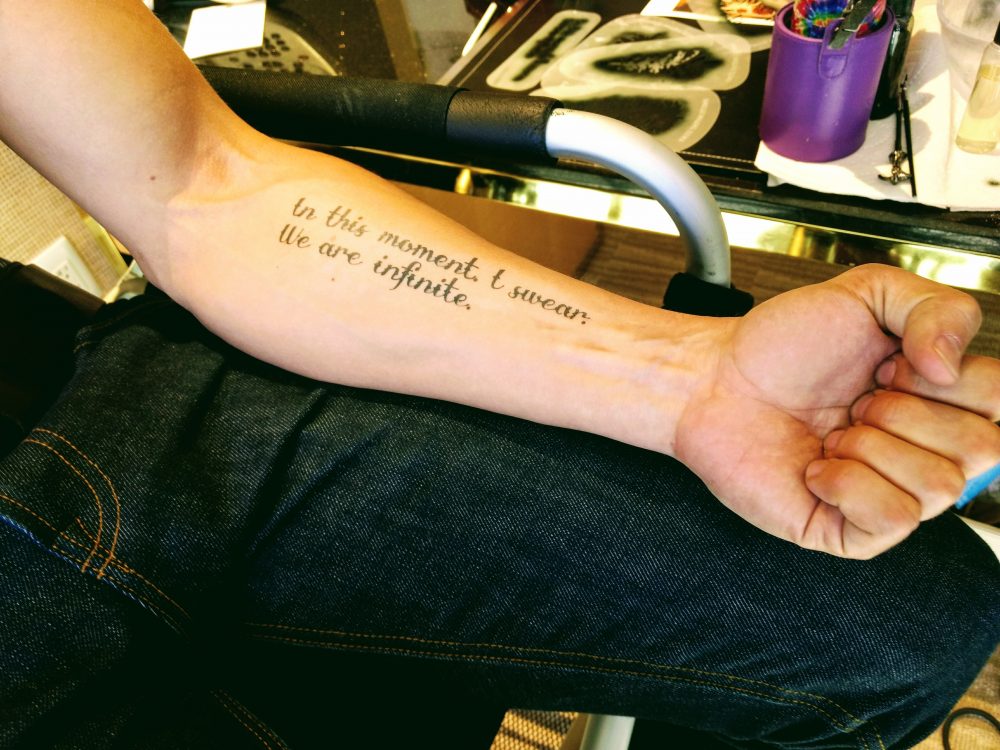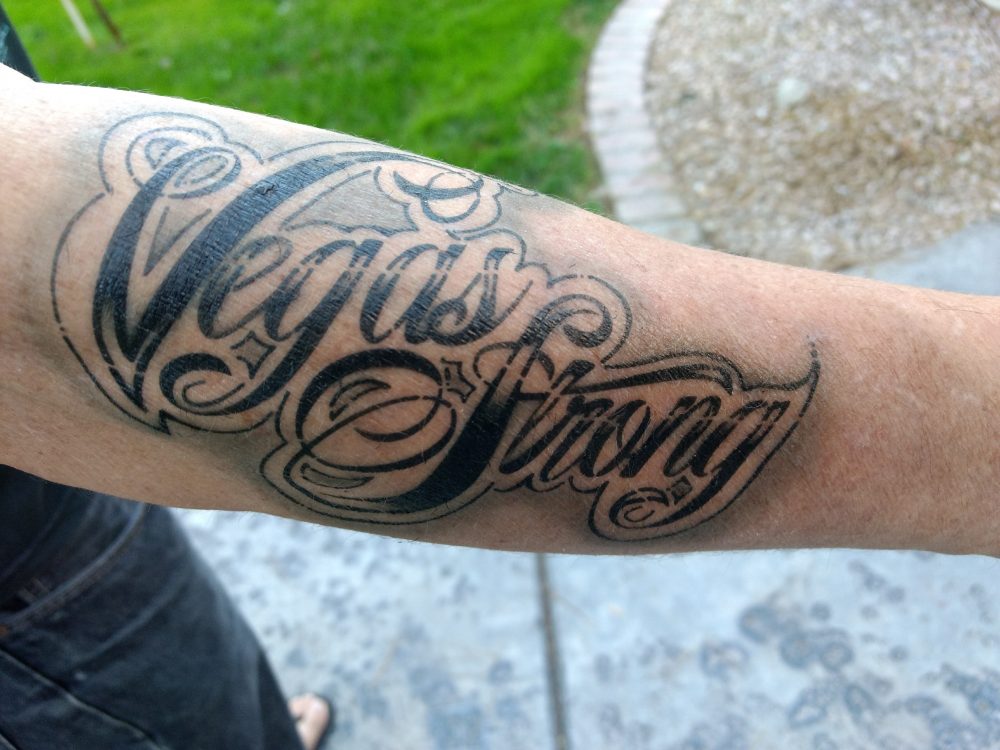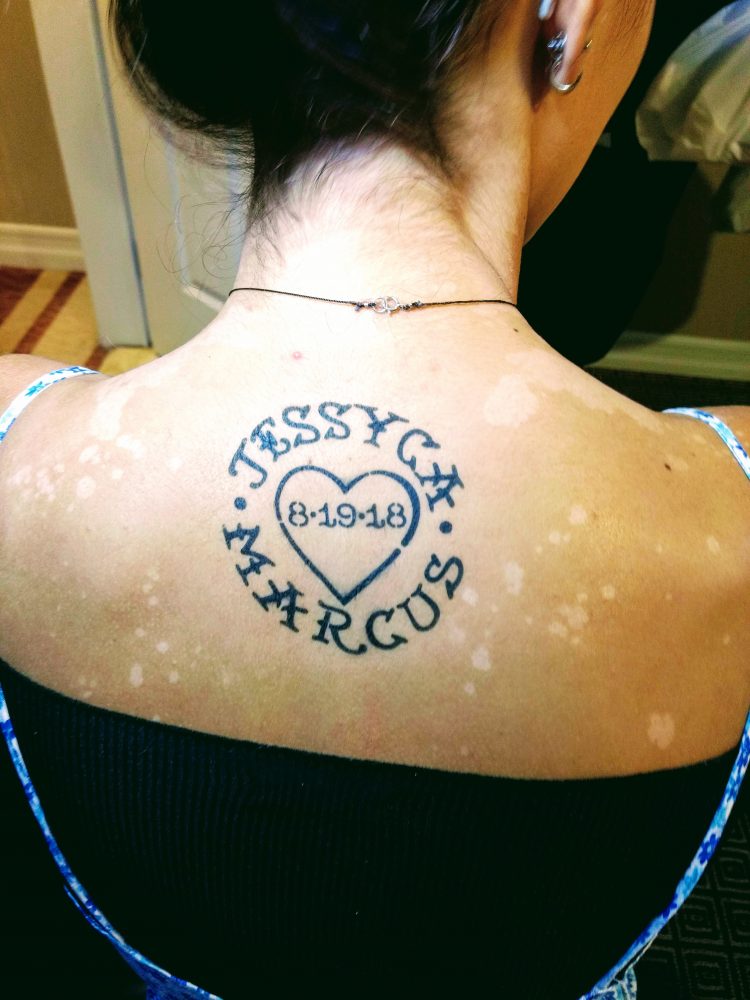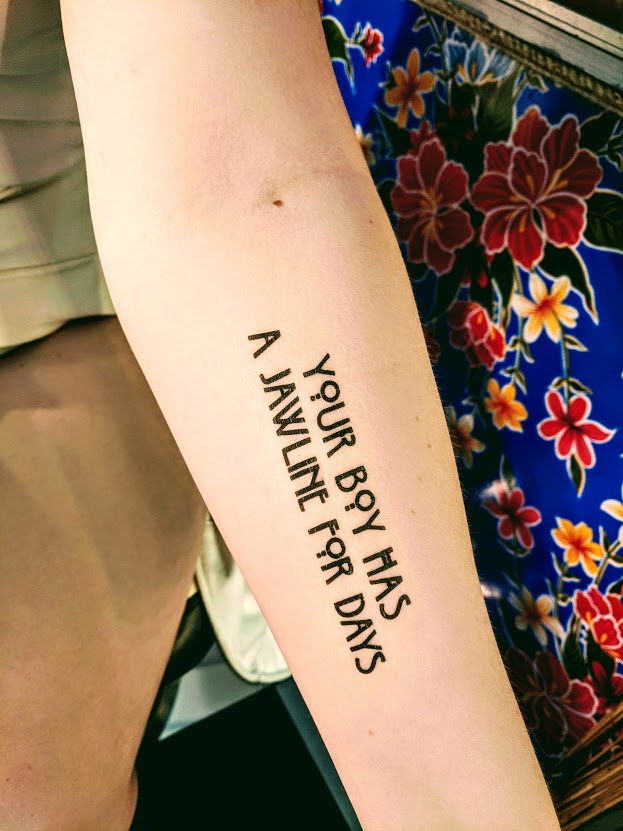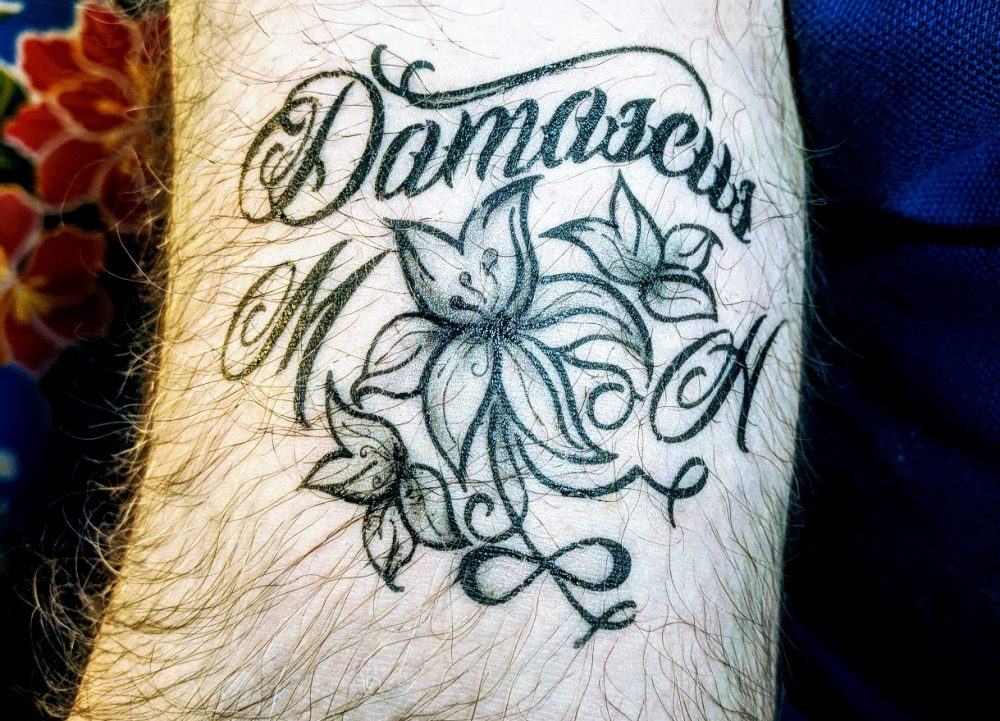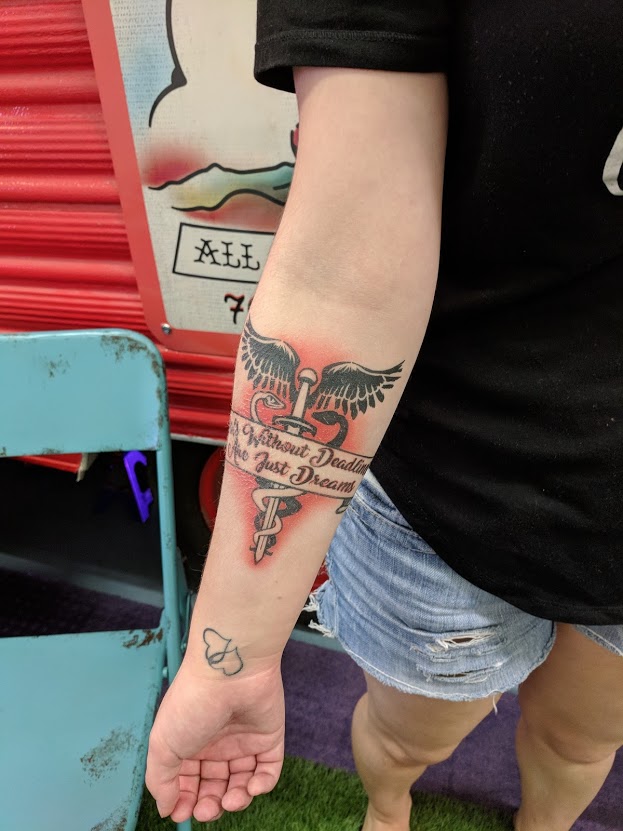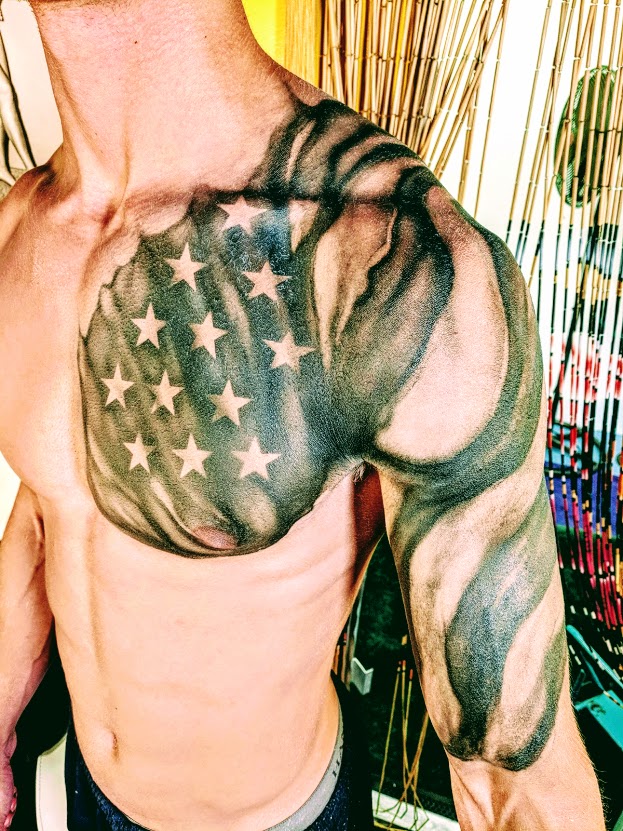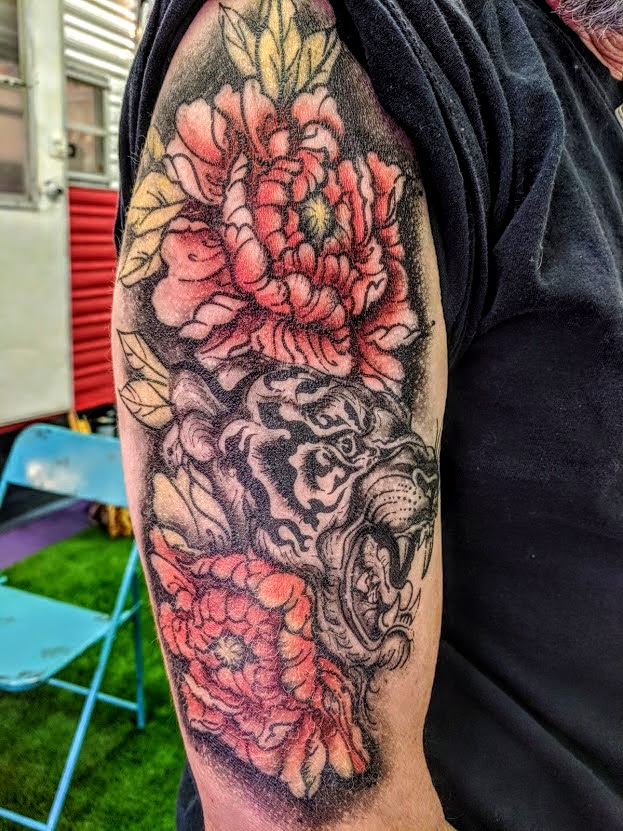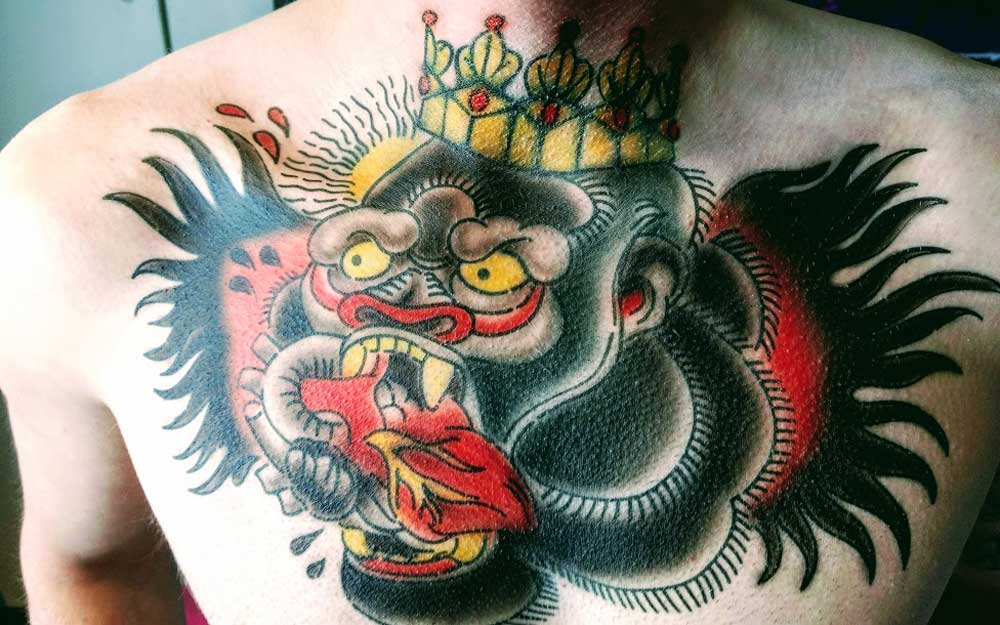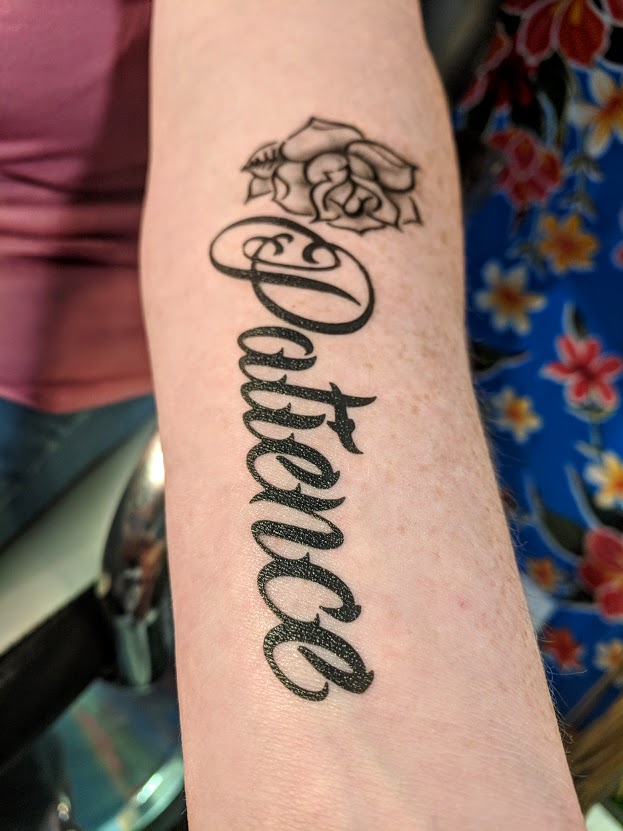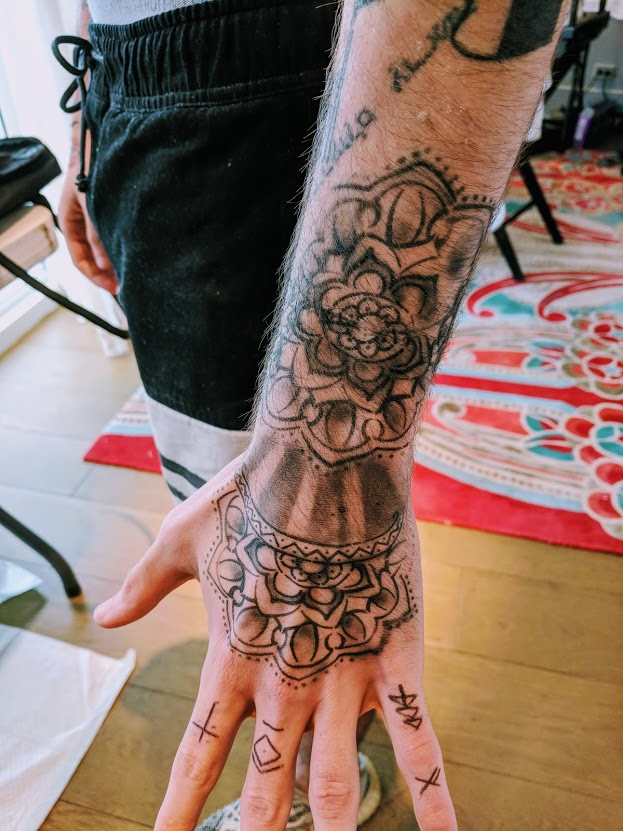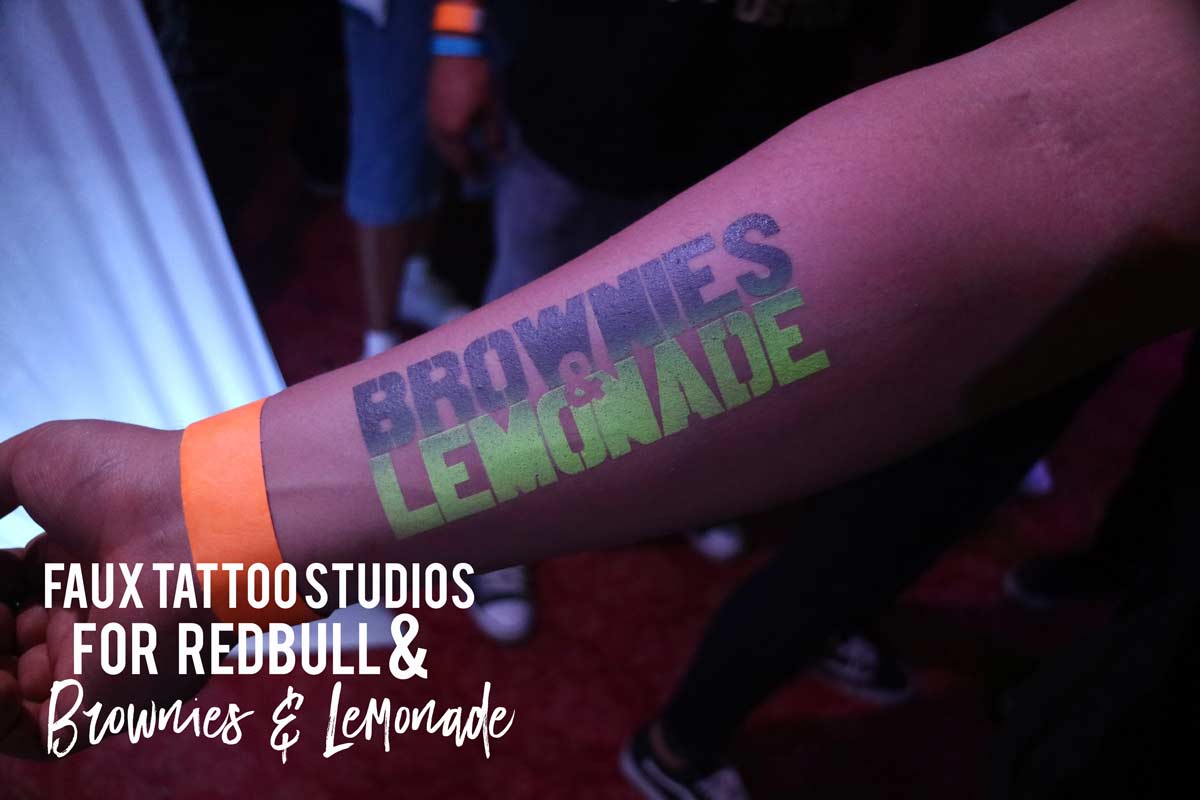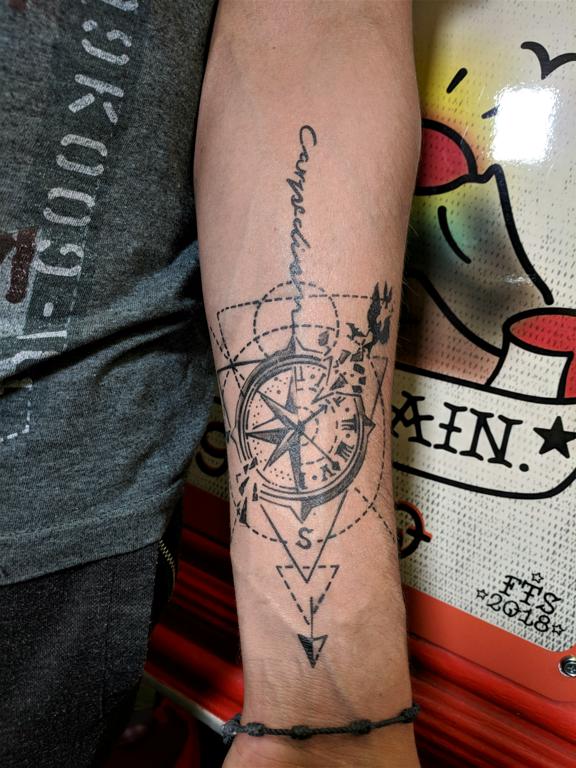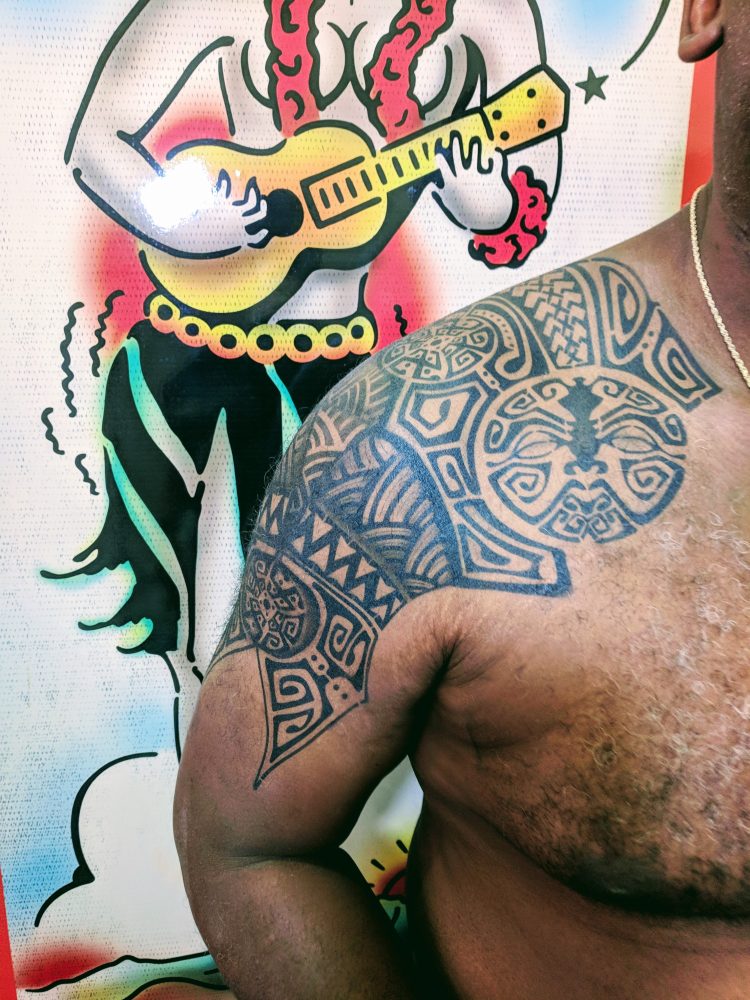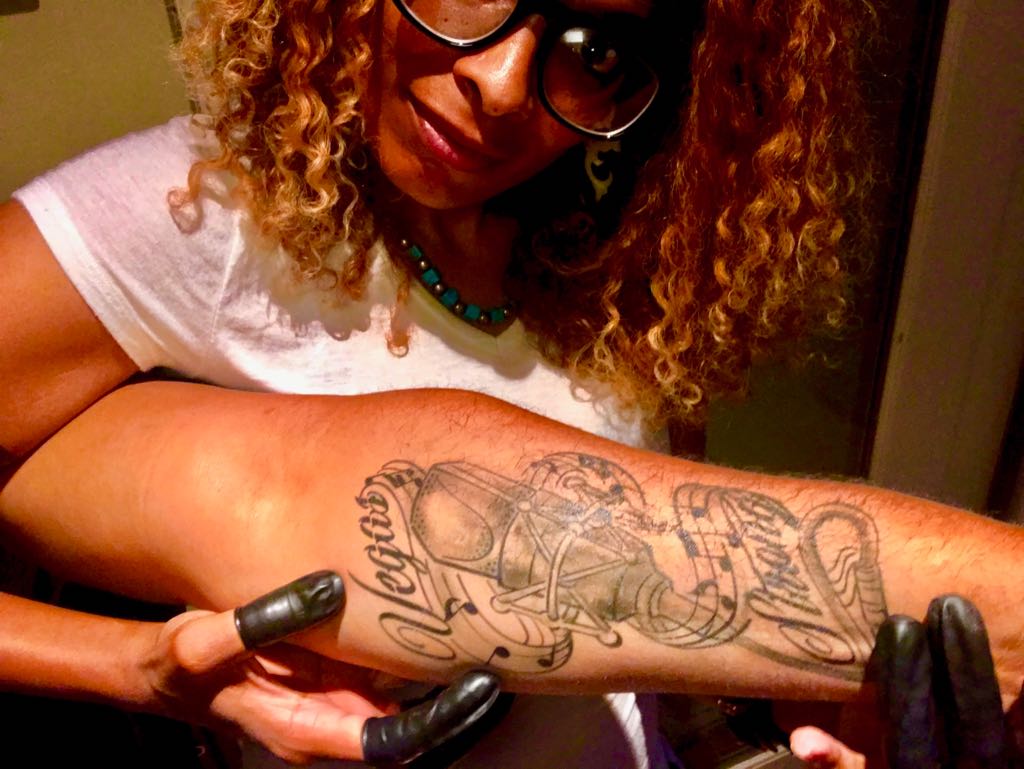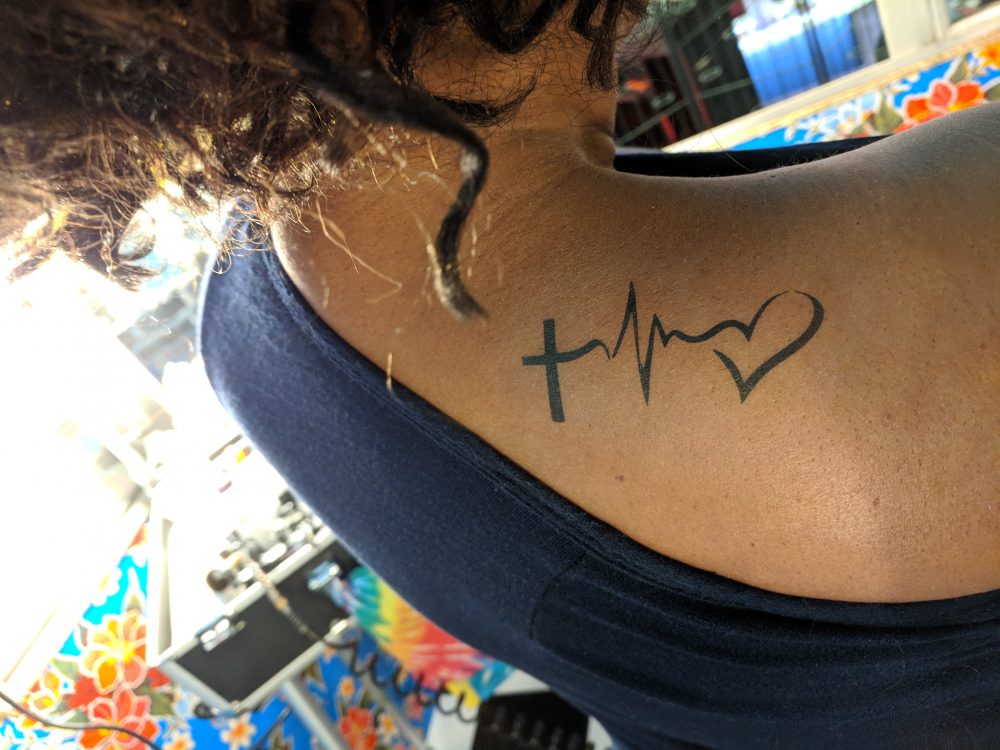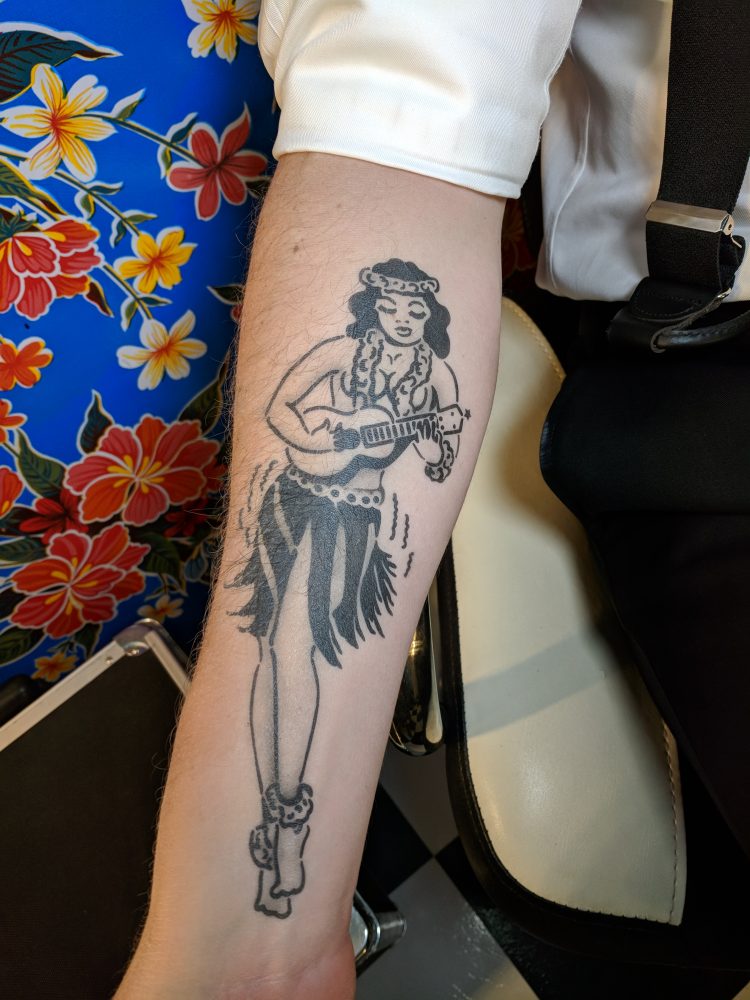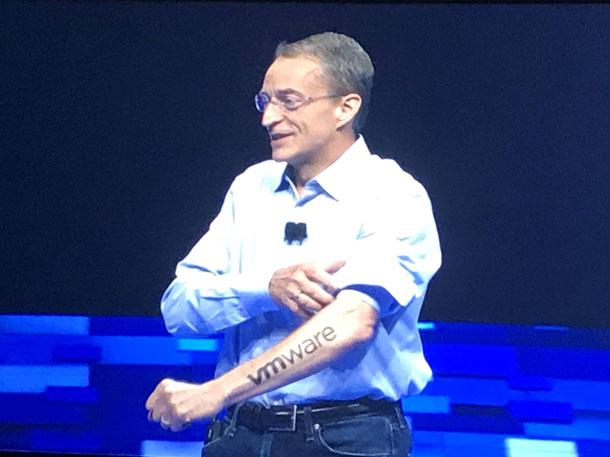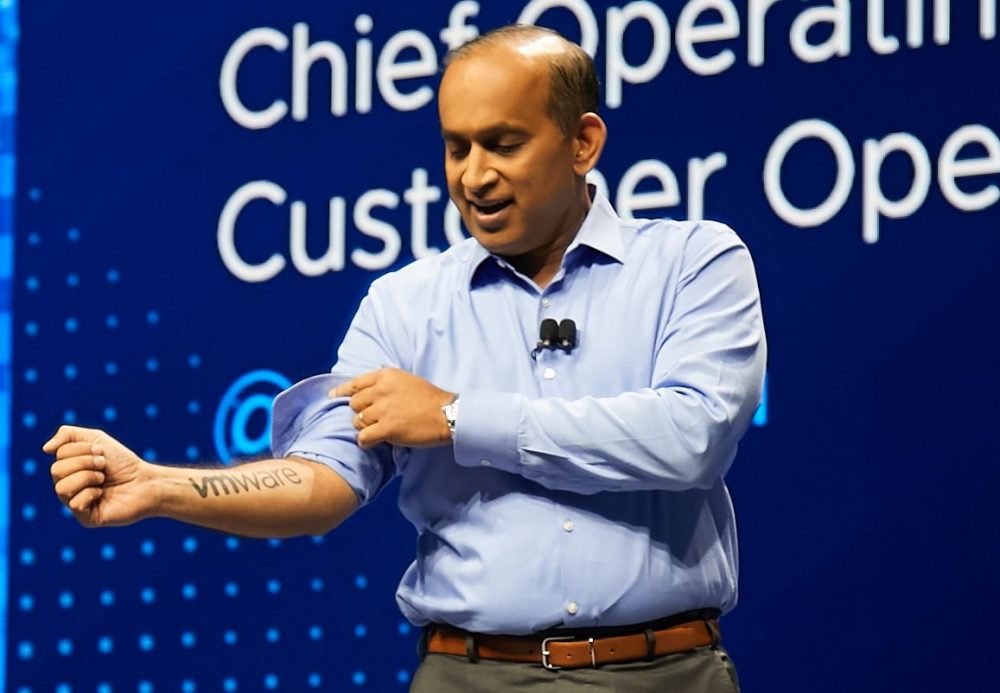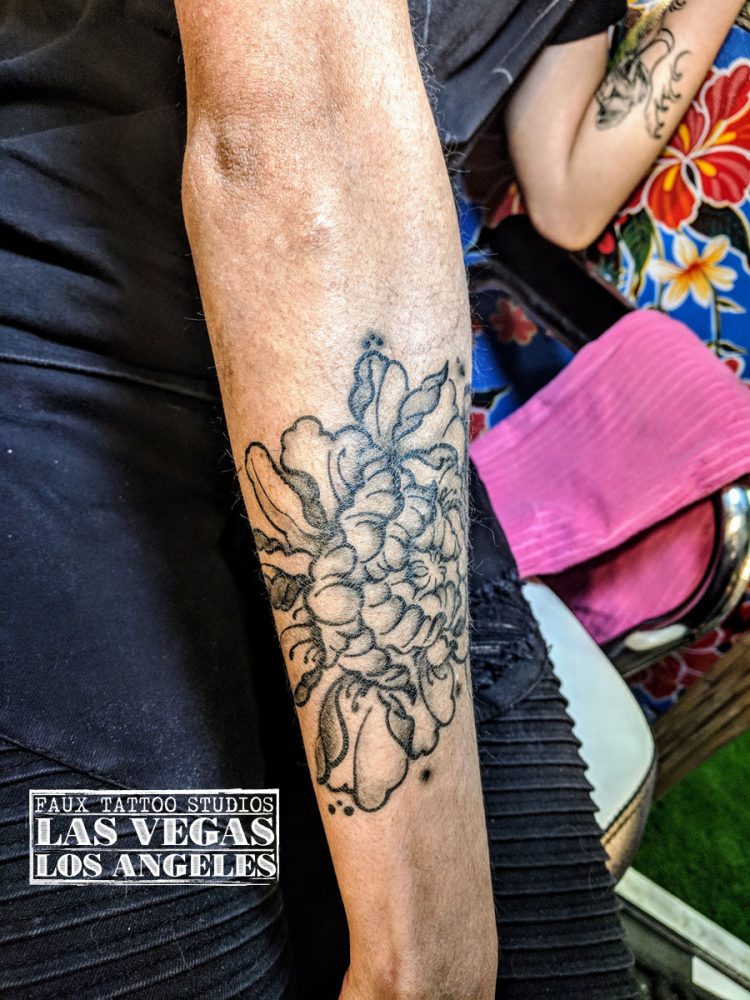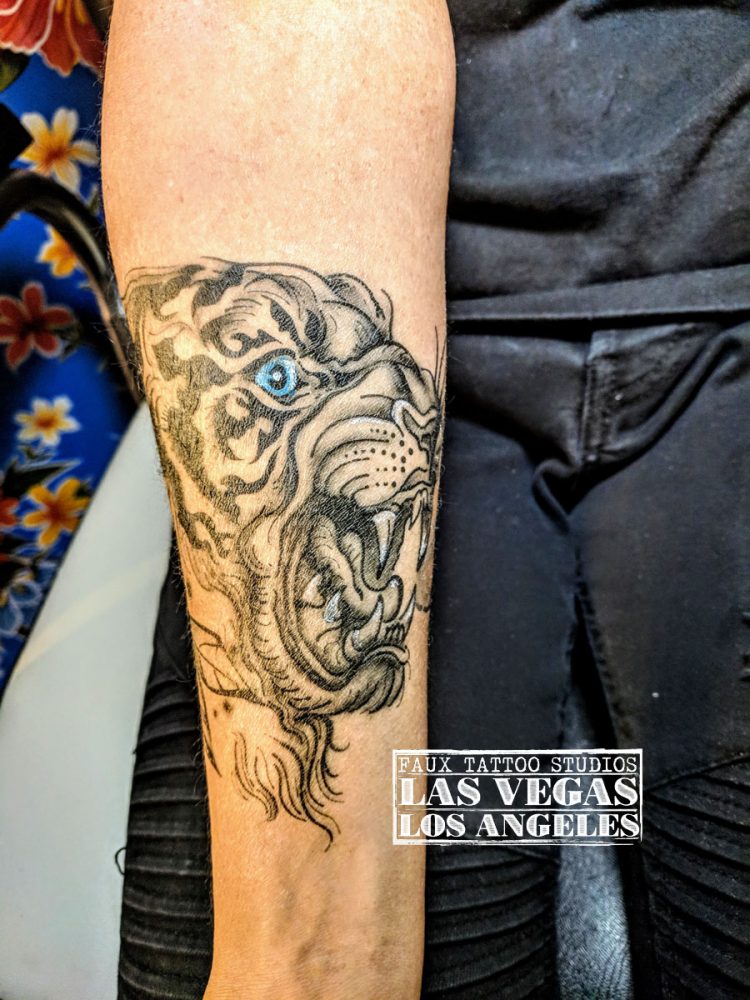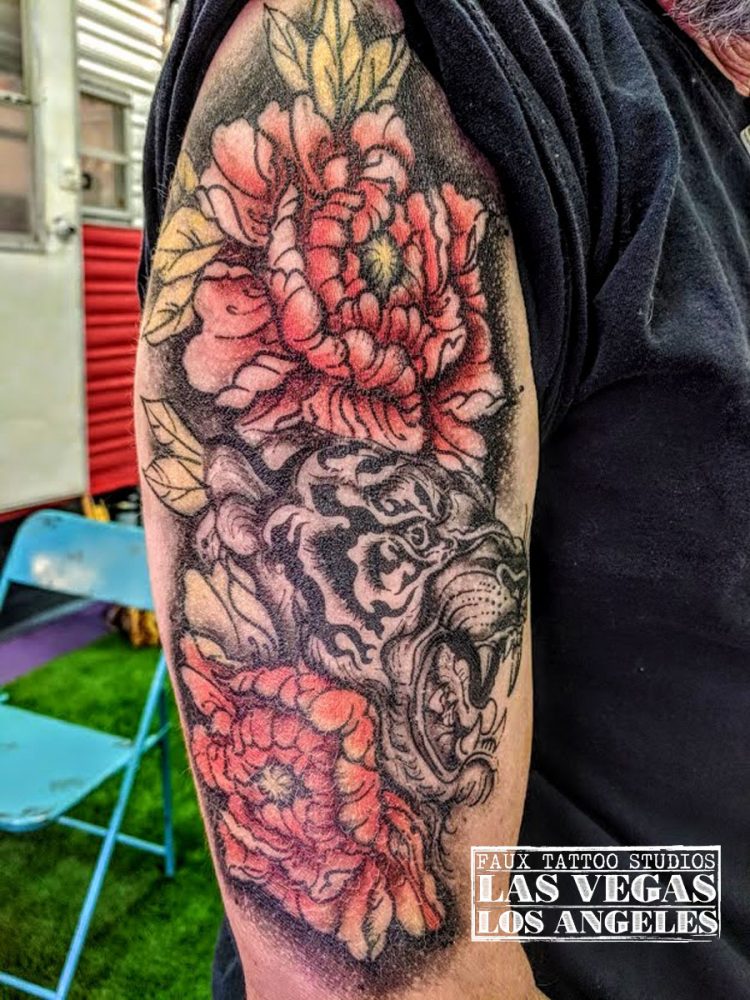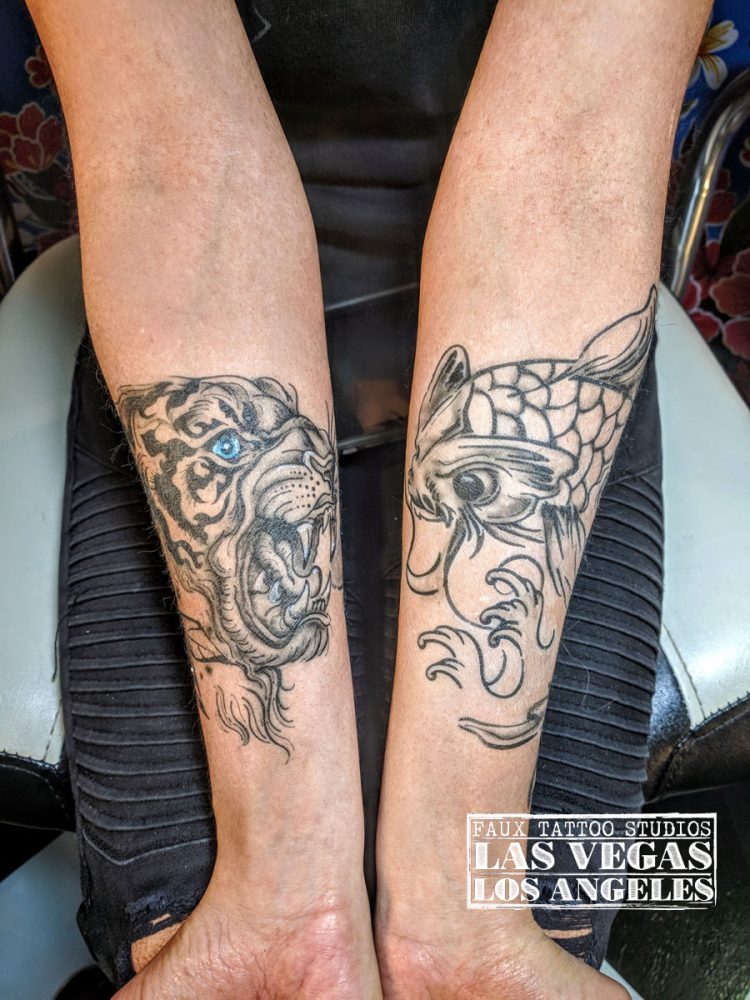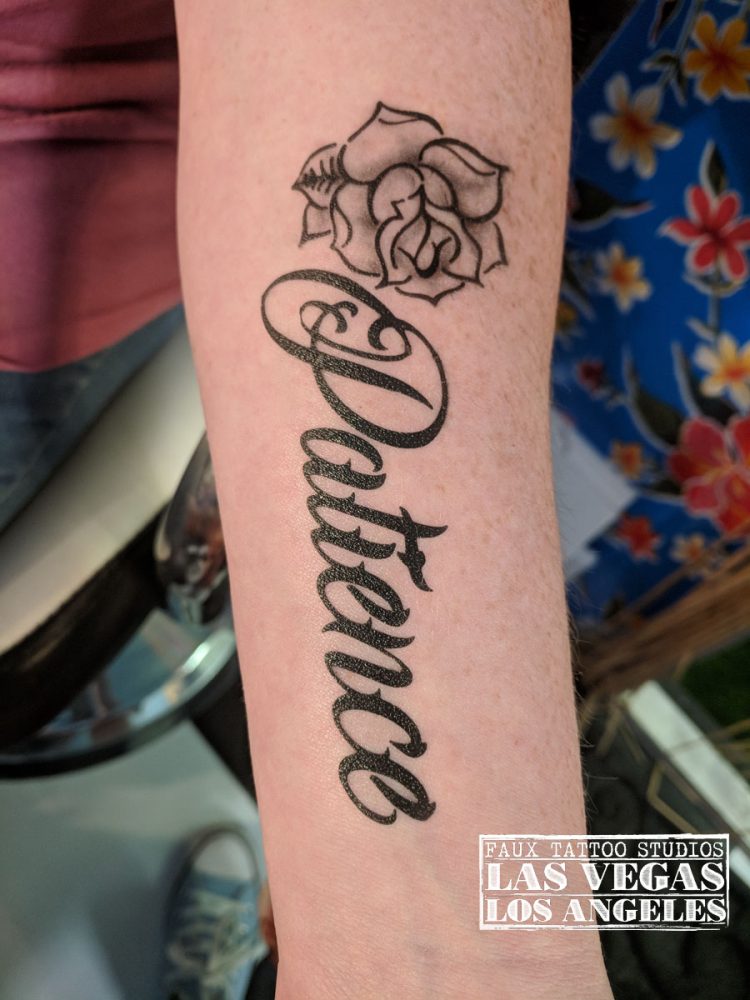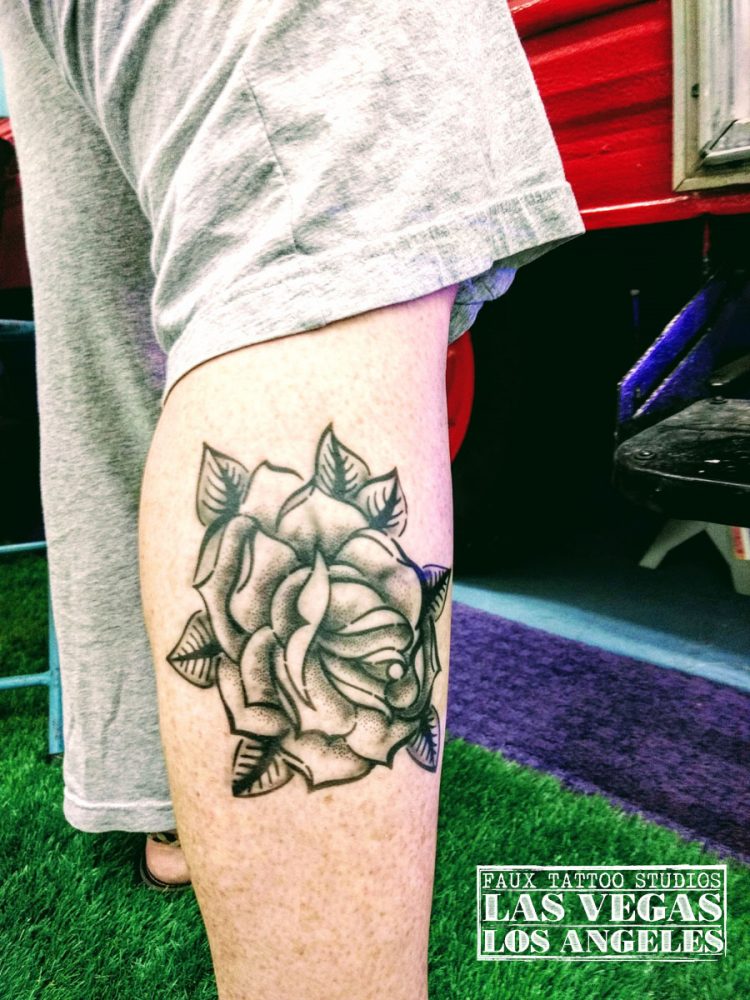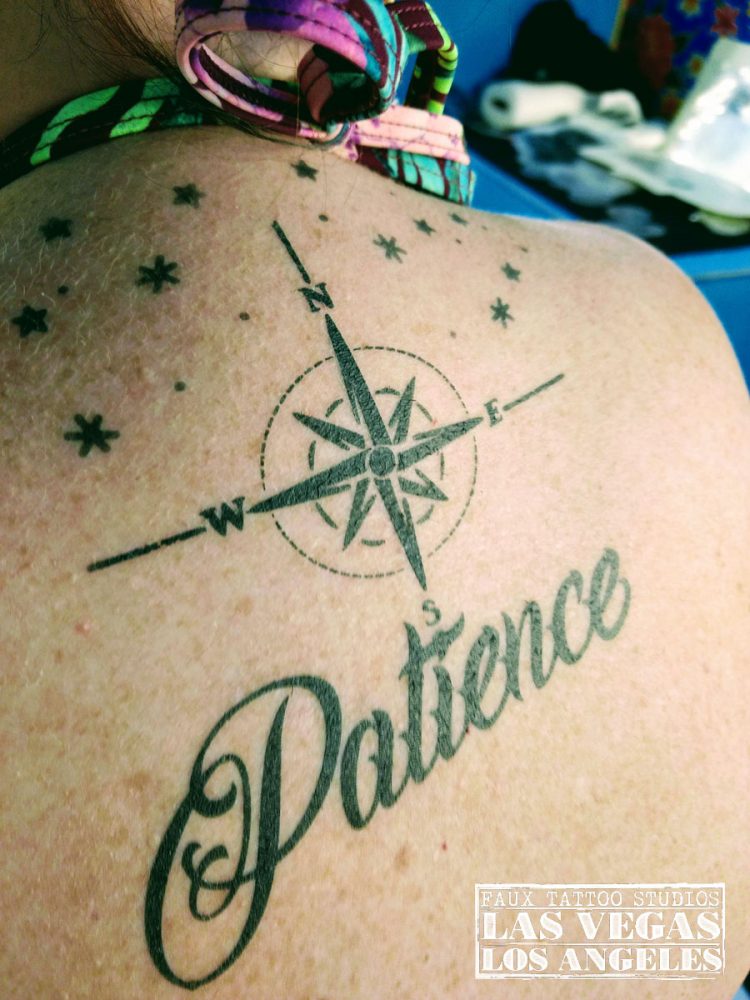 Customer Testimonials from Google & Yelp