Let's Start Now!
WE ARE READY FOR THE NEXT PROJECT
We can't wait to hear from you!
Las Vegas: (702) 509-4990
Los Angeles: (323) 332-2882
Choose an Inquiry Form Below
We'd love to hear from you! Please select an option below that most closely matches the type of Faux Tattoo service you need.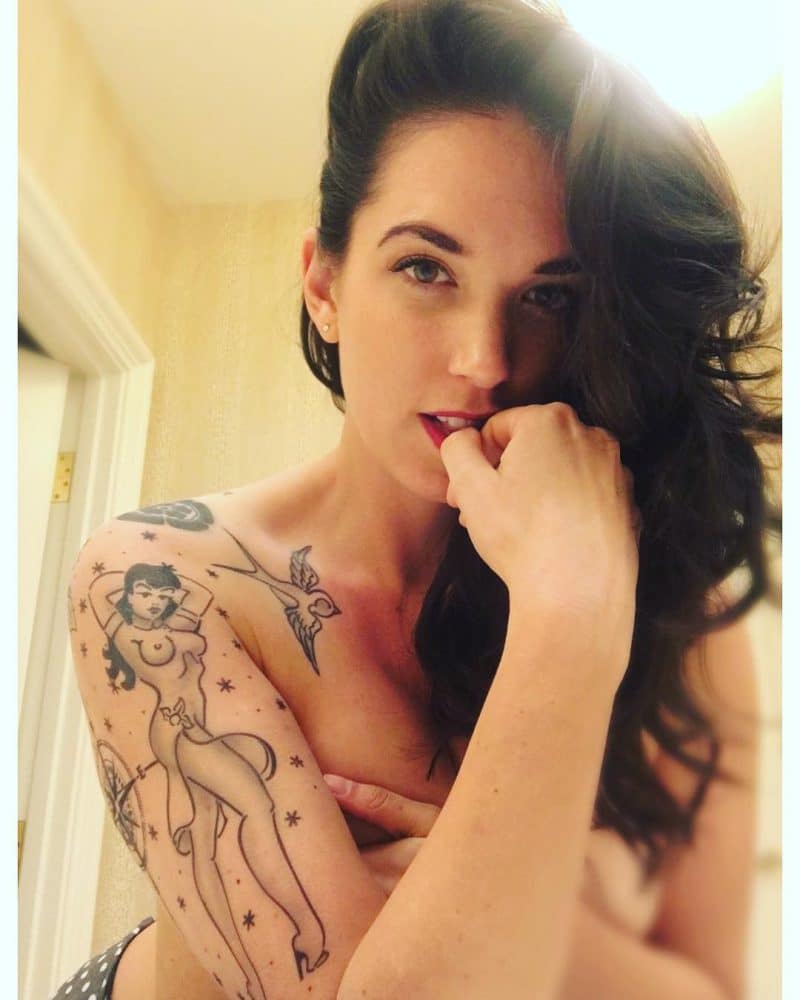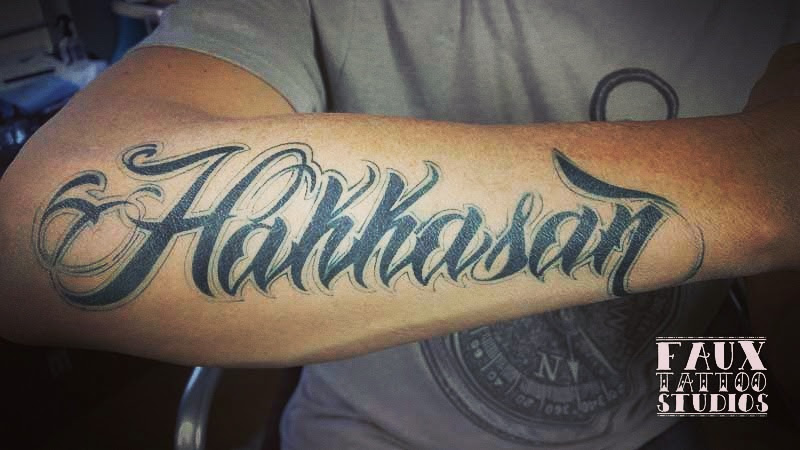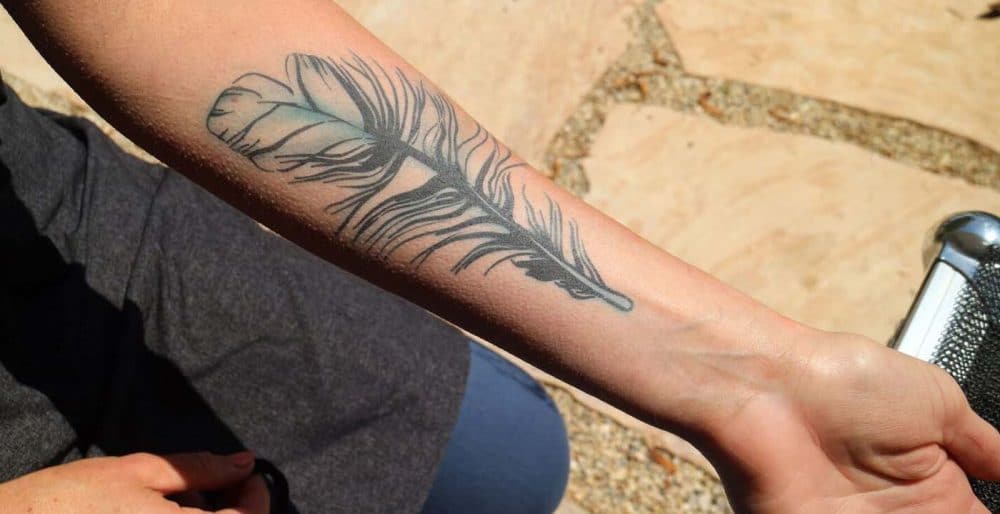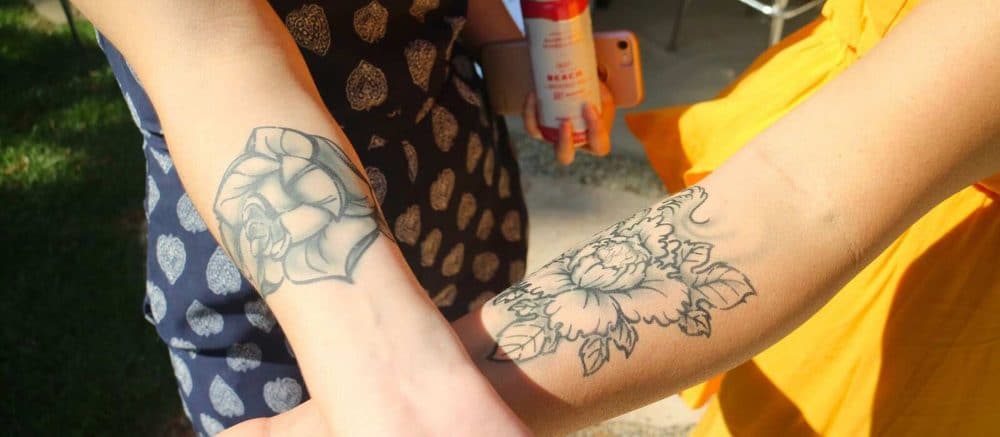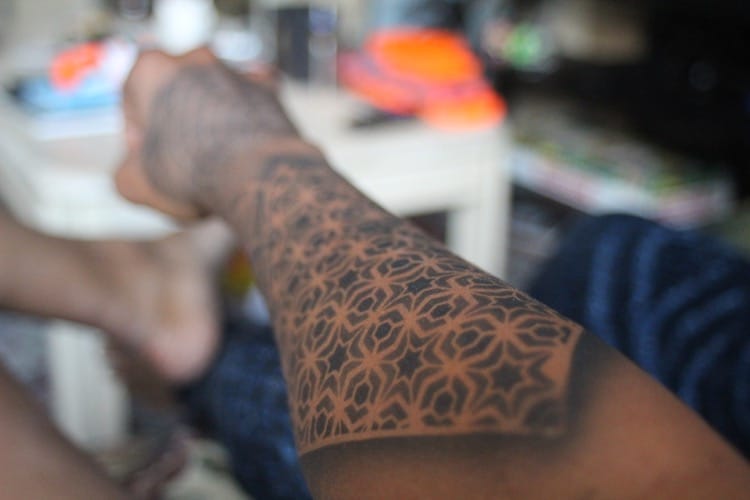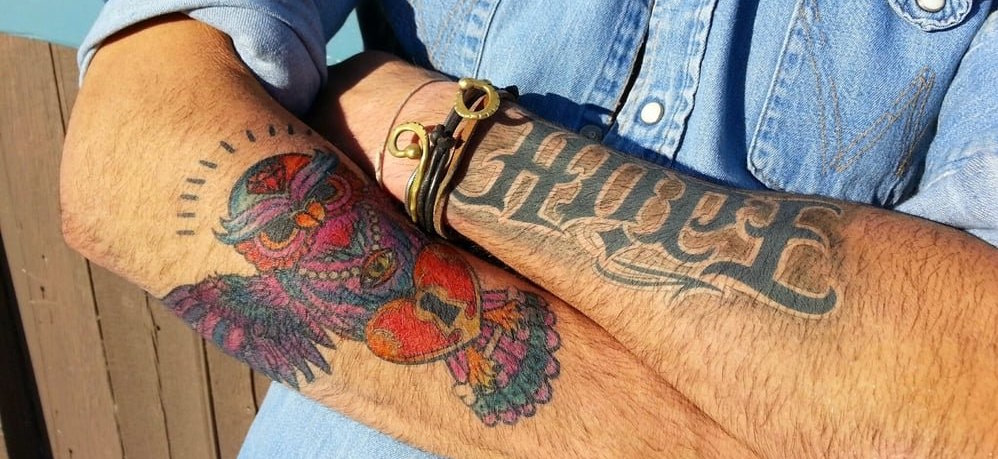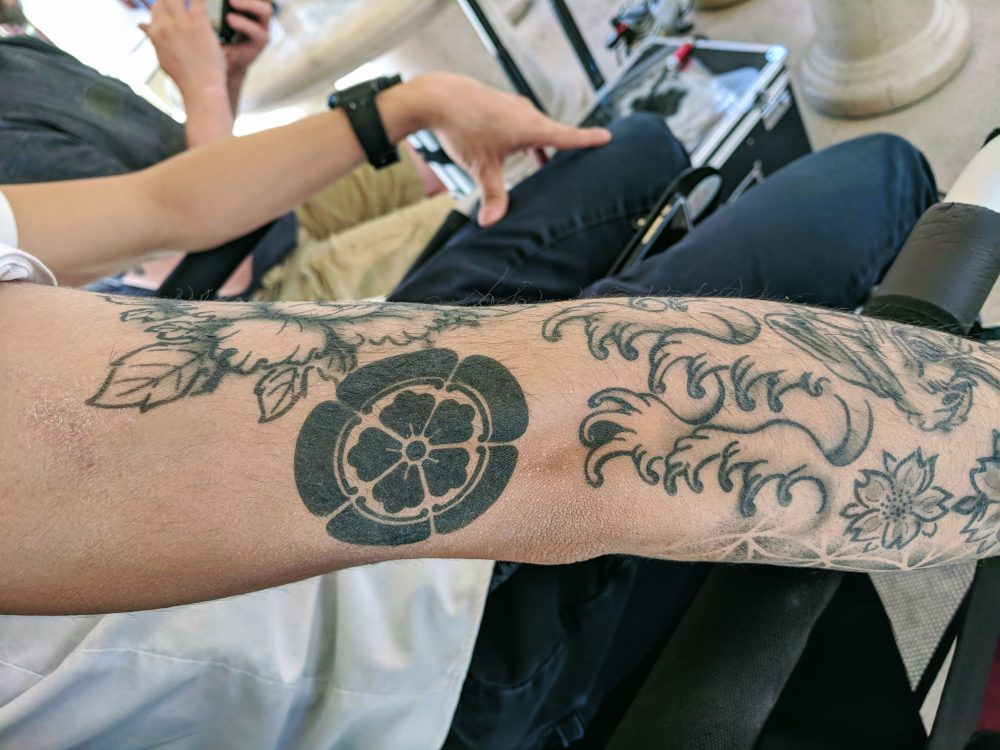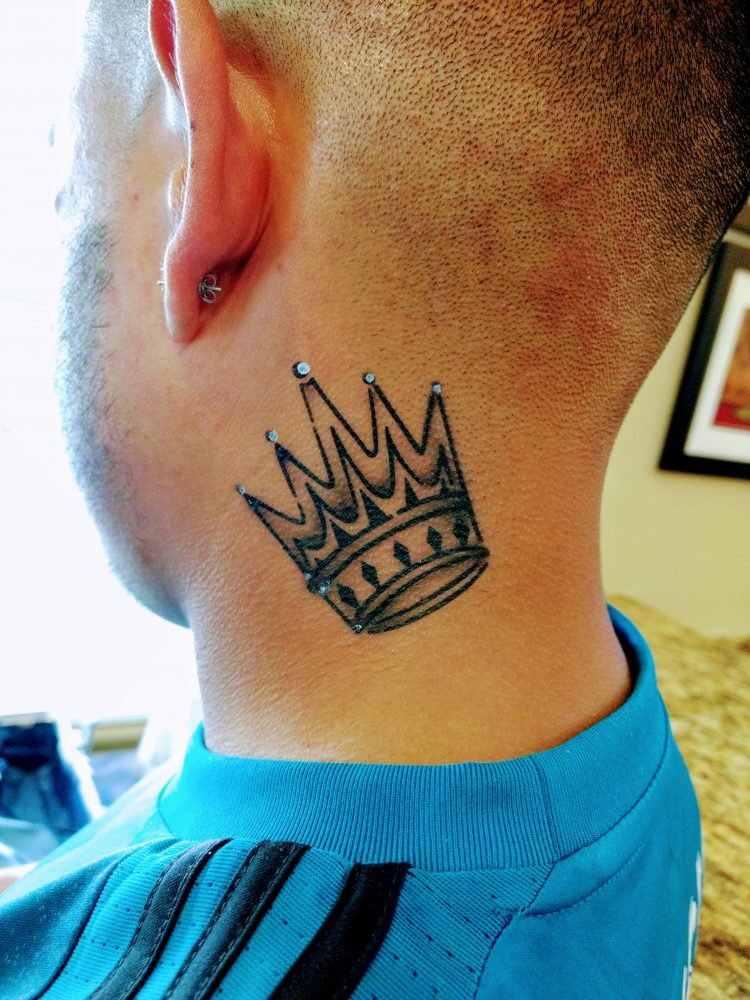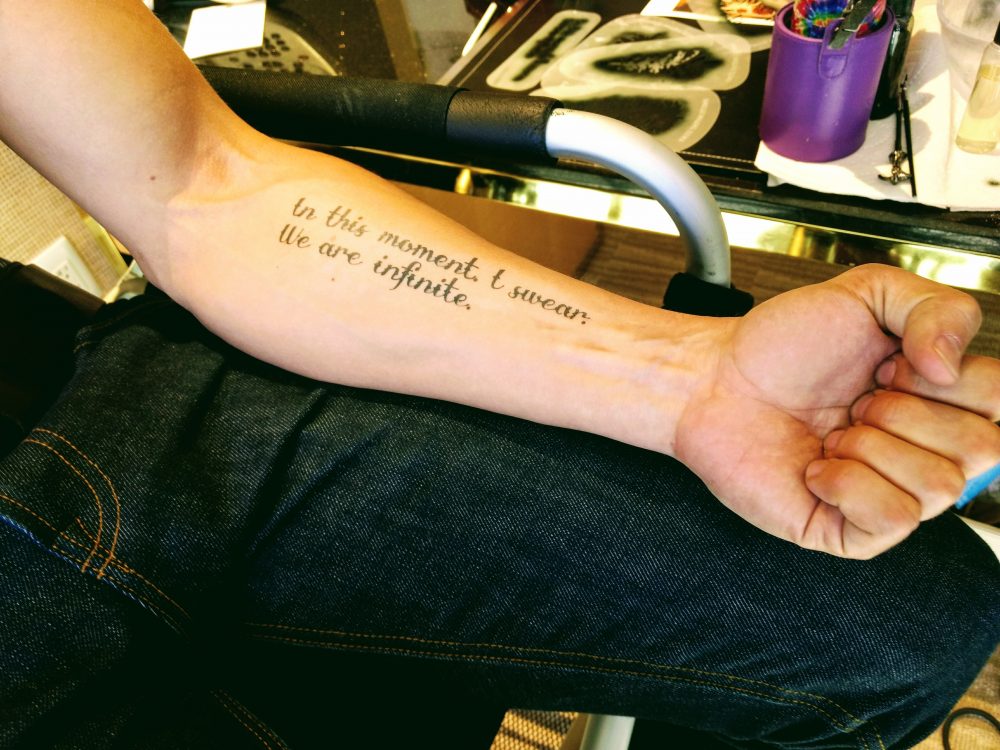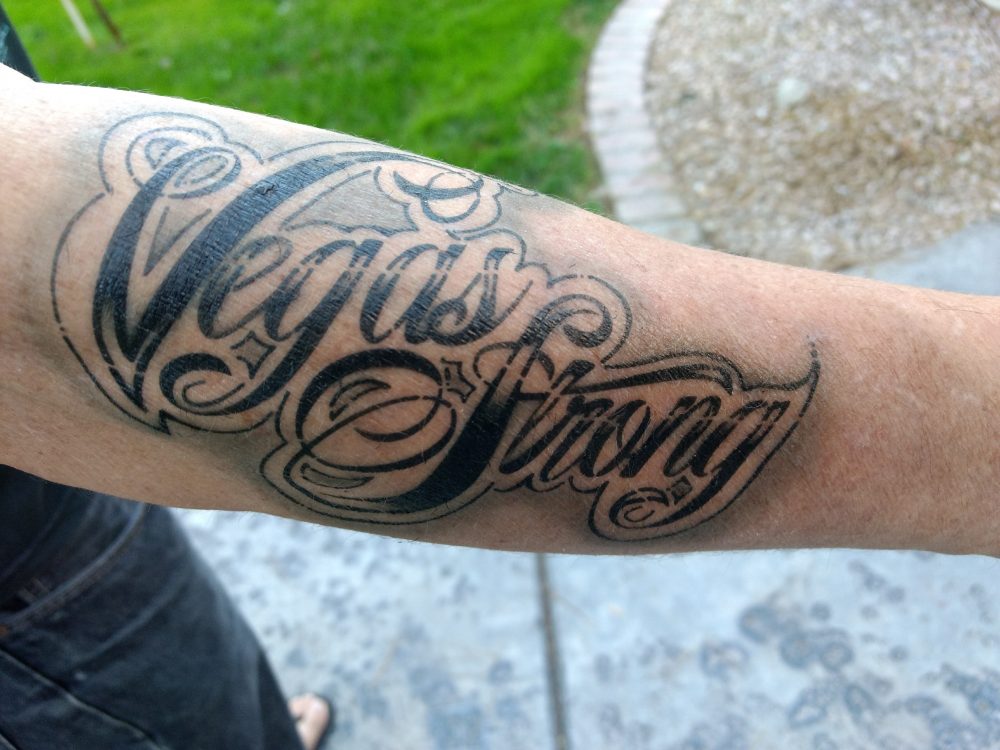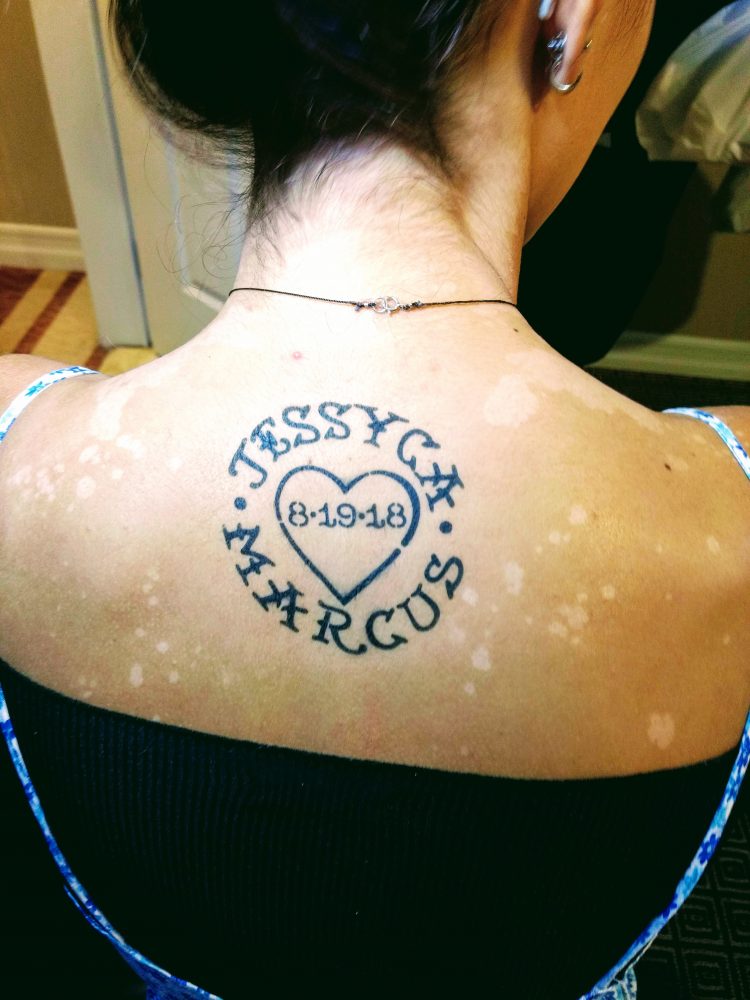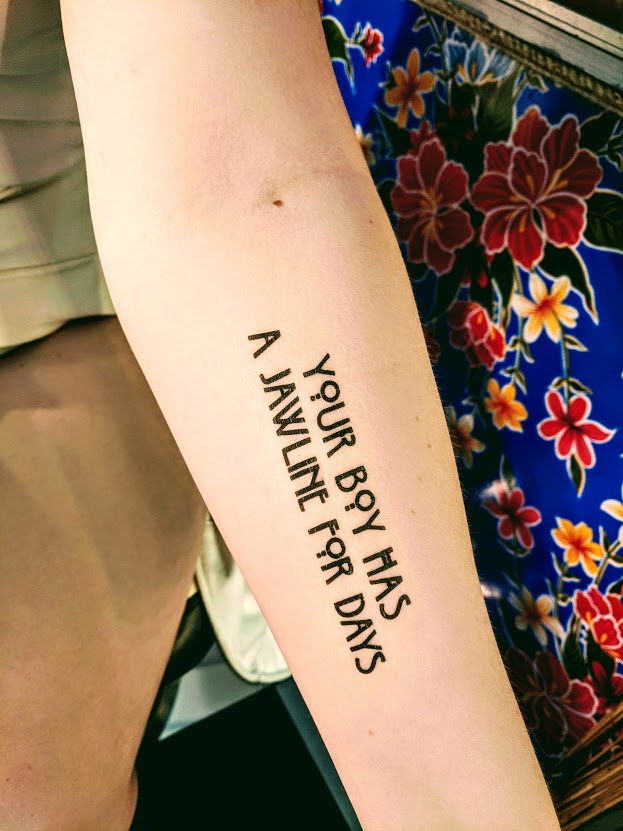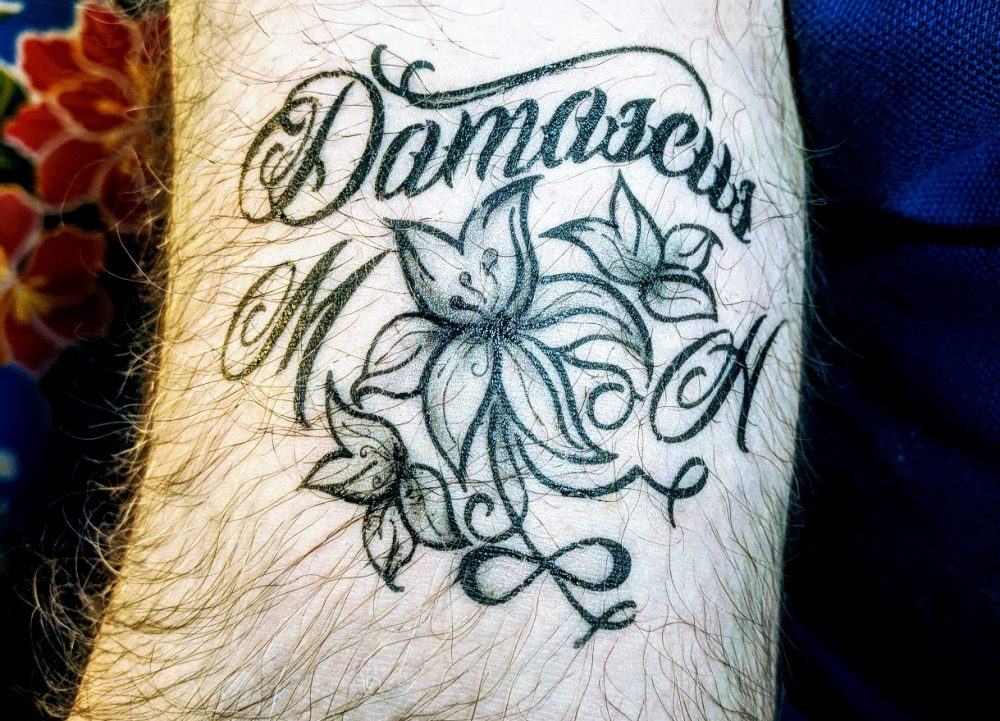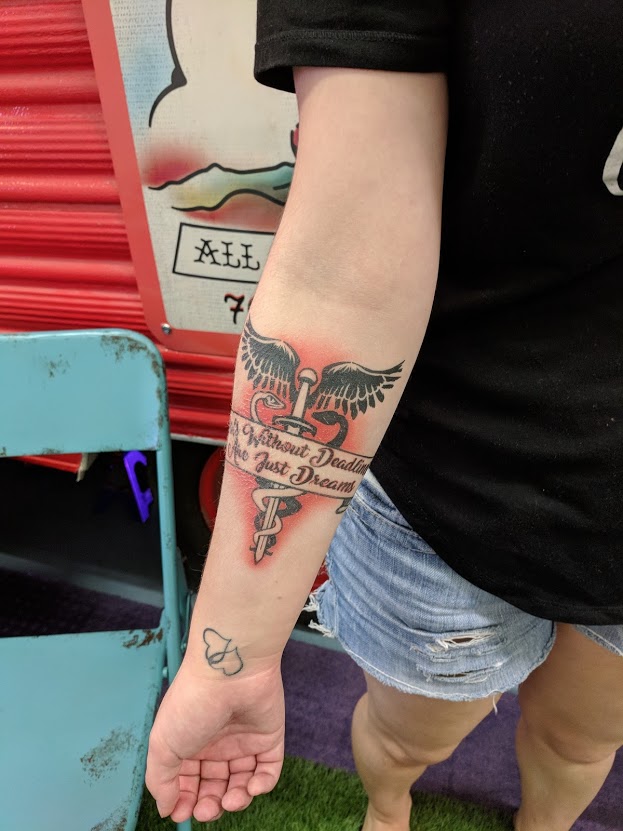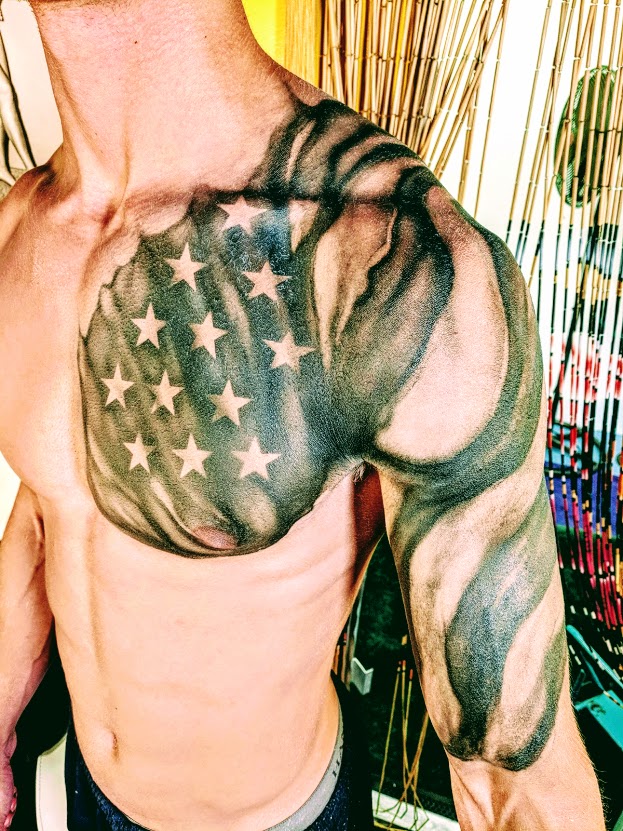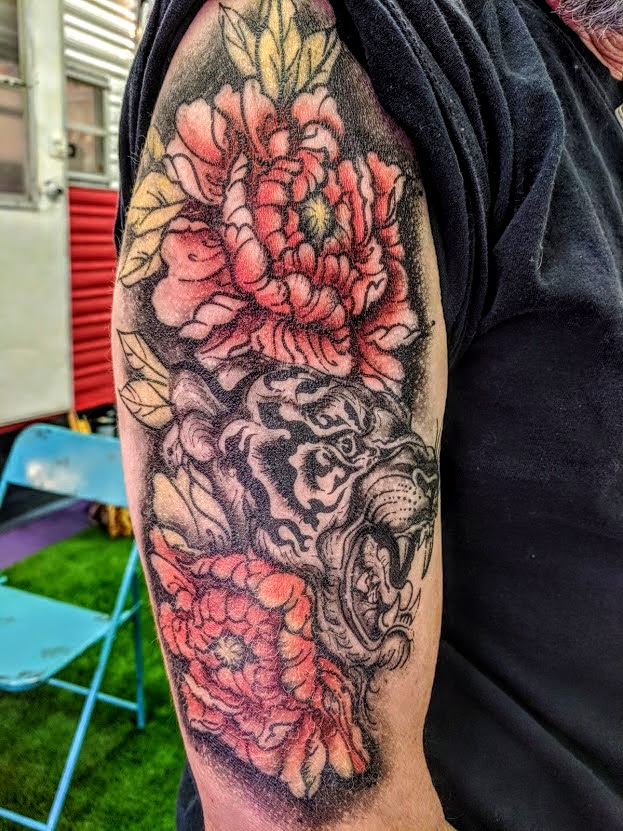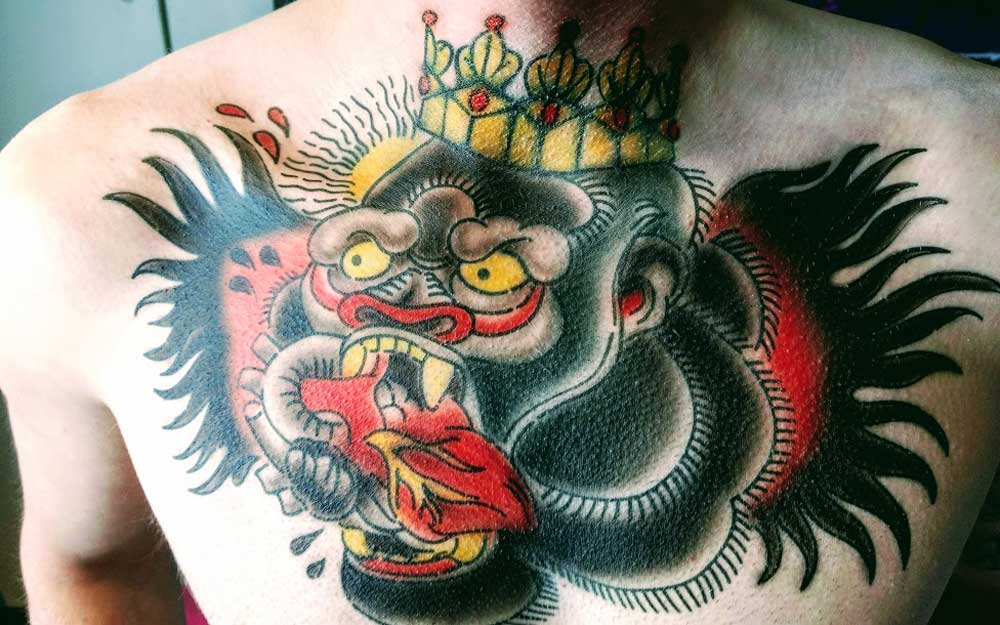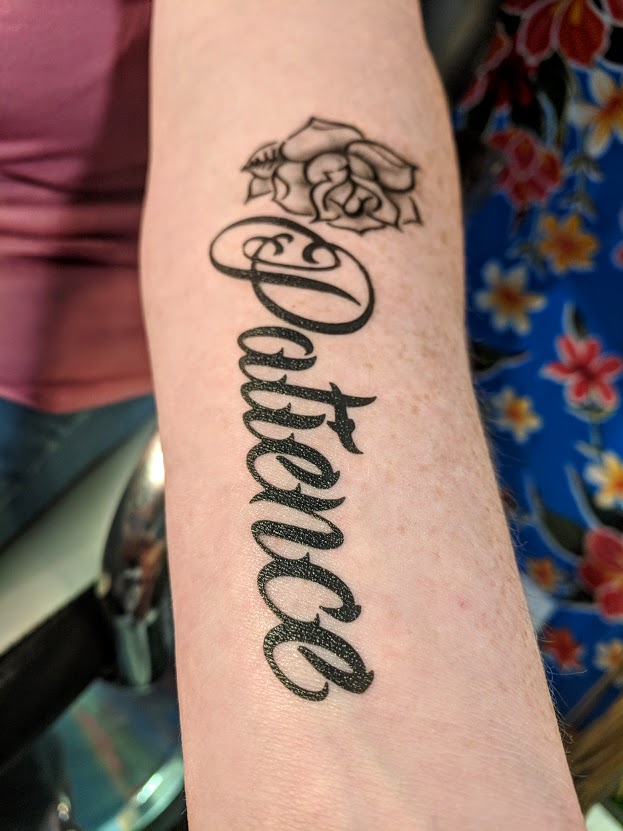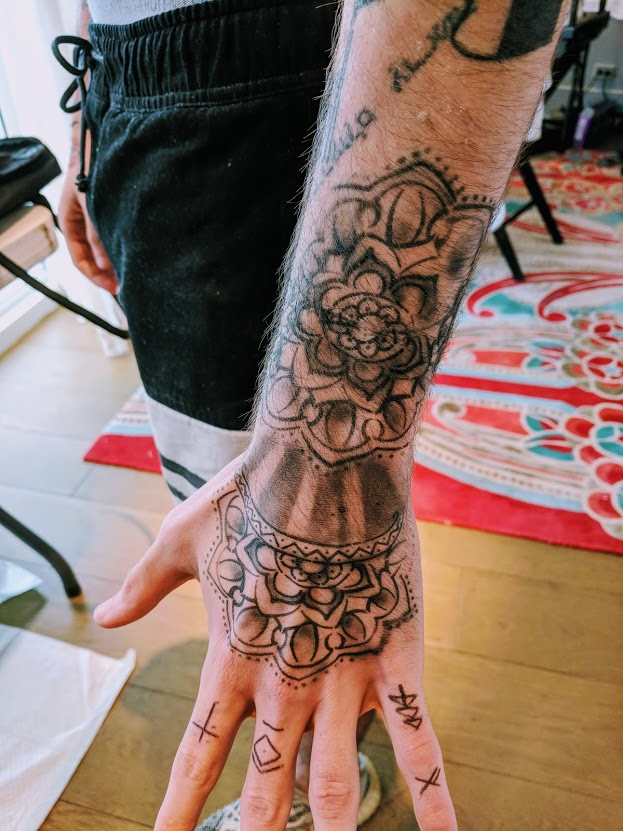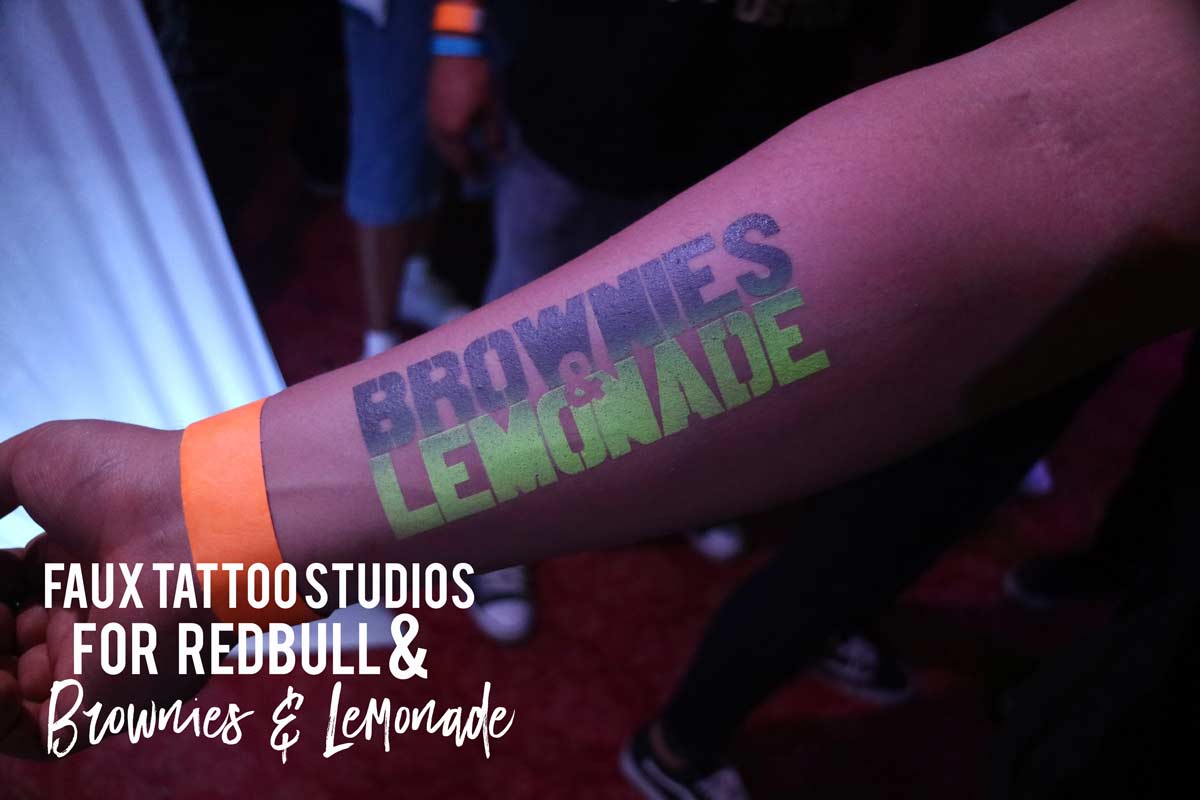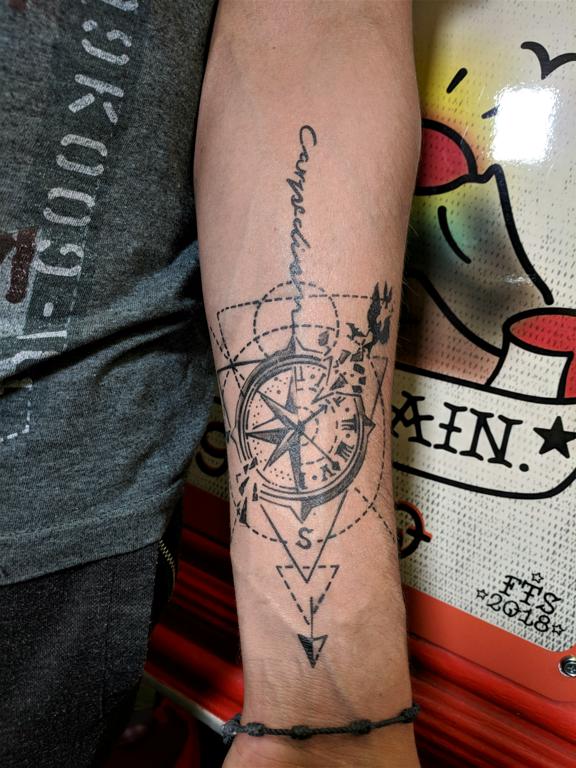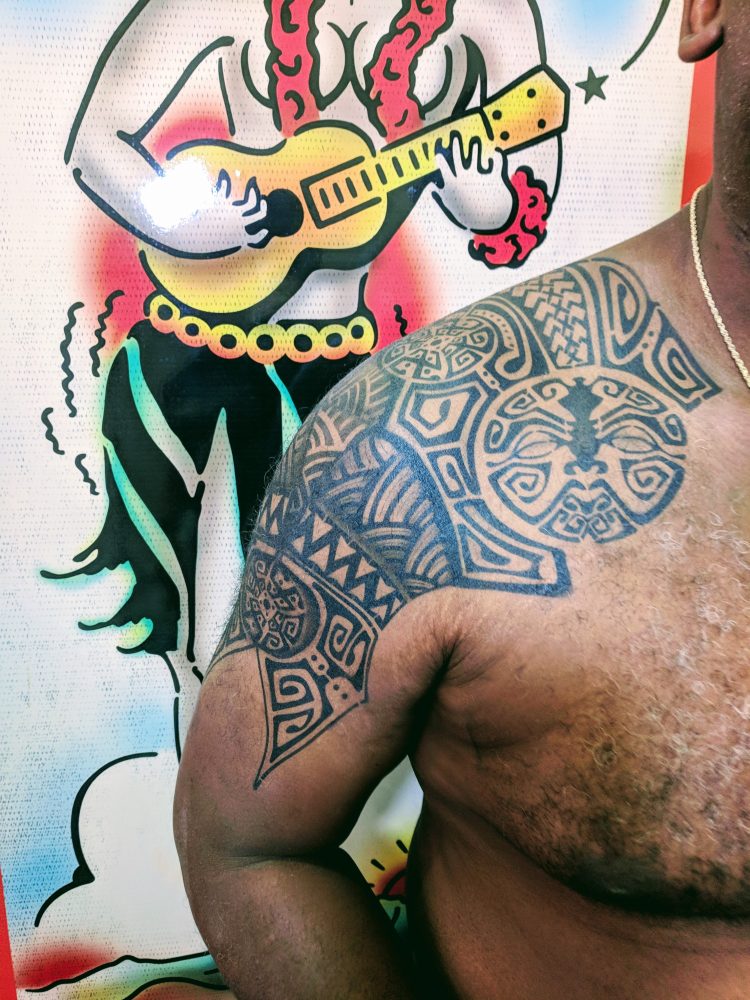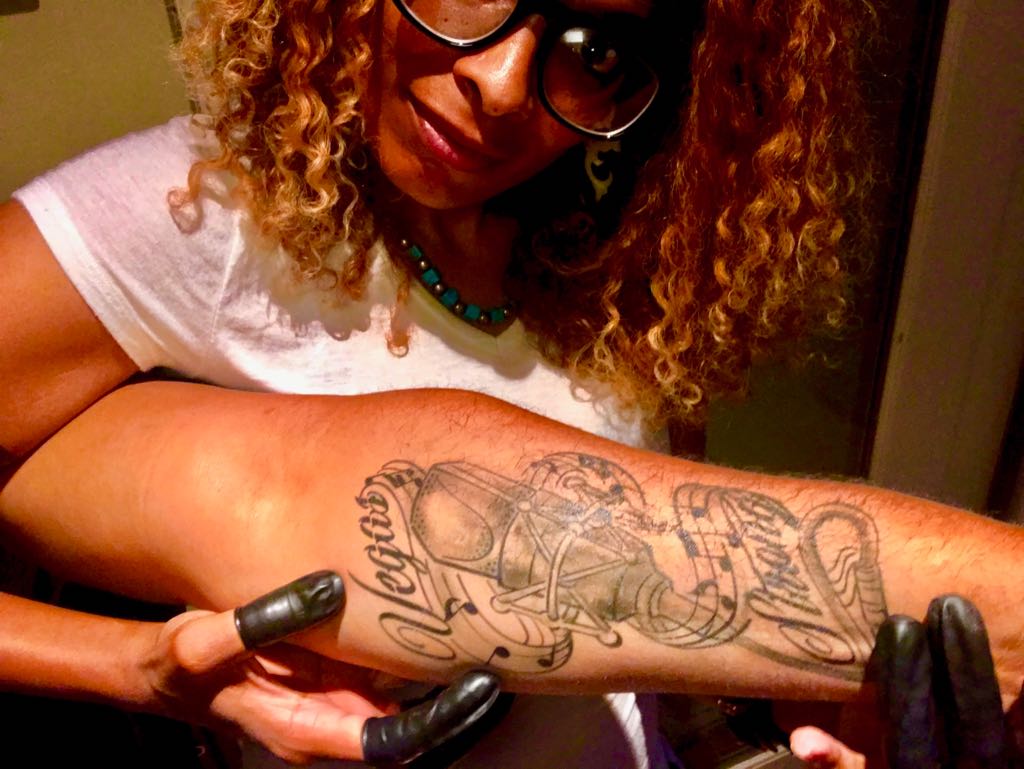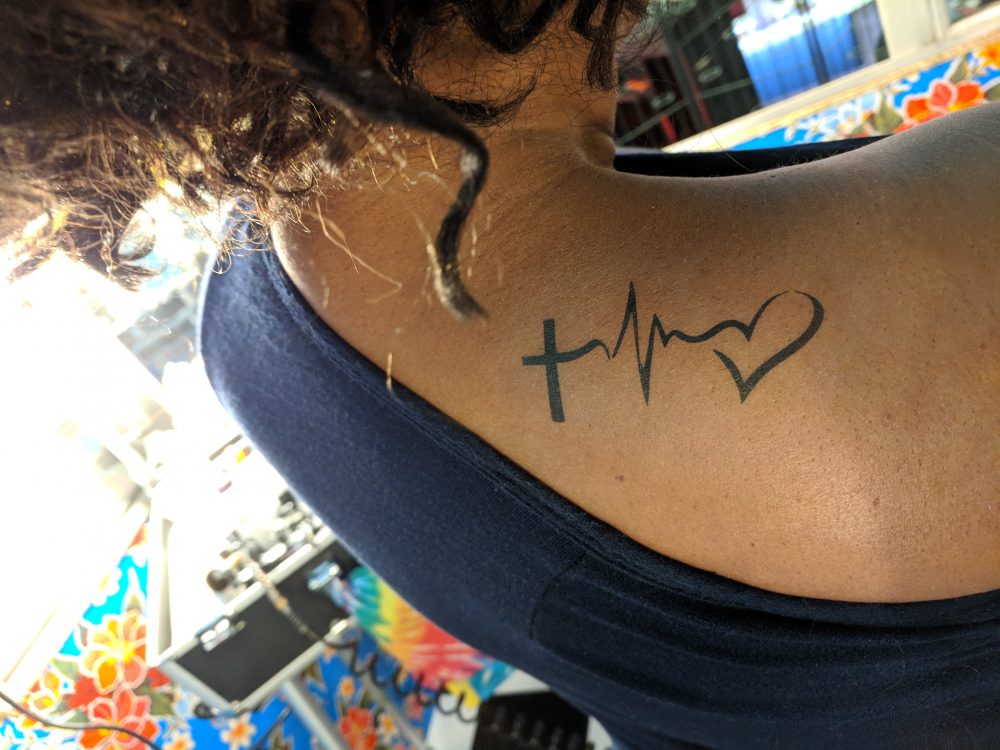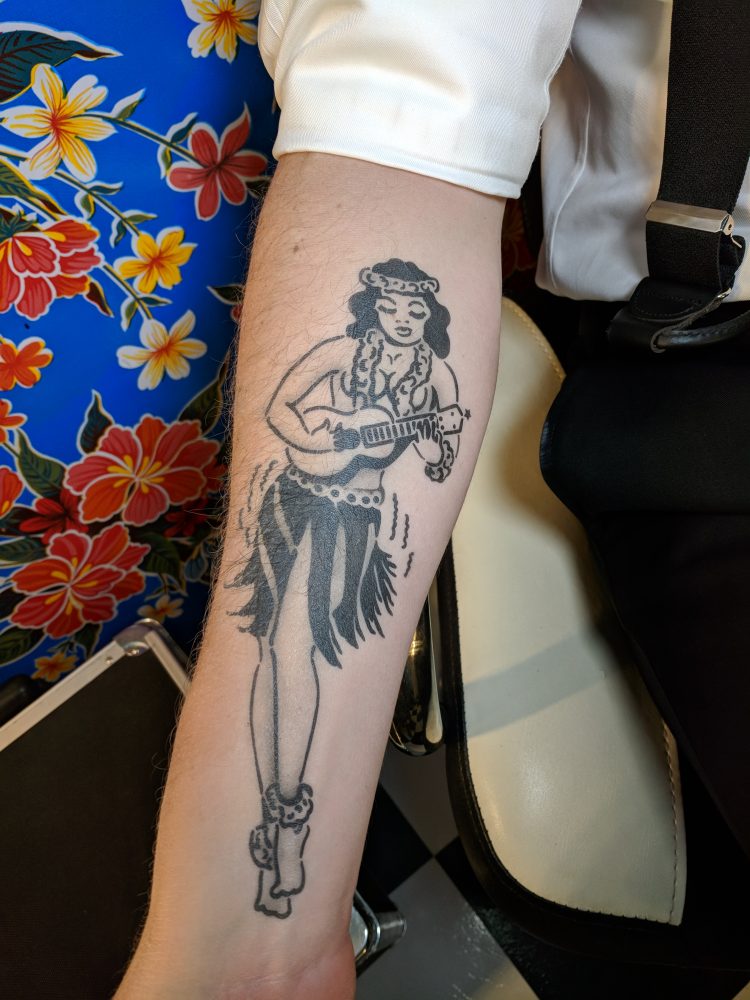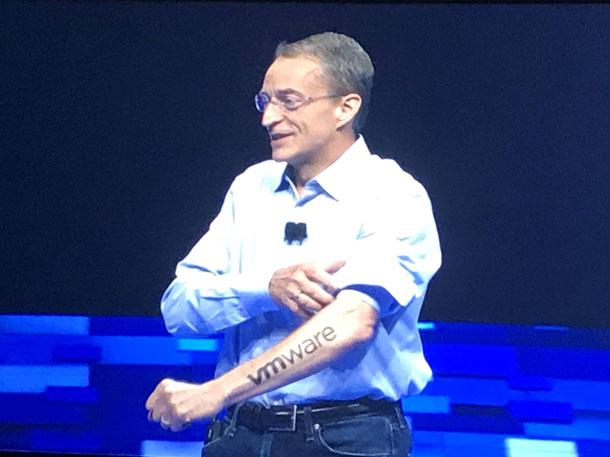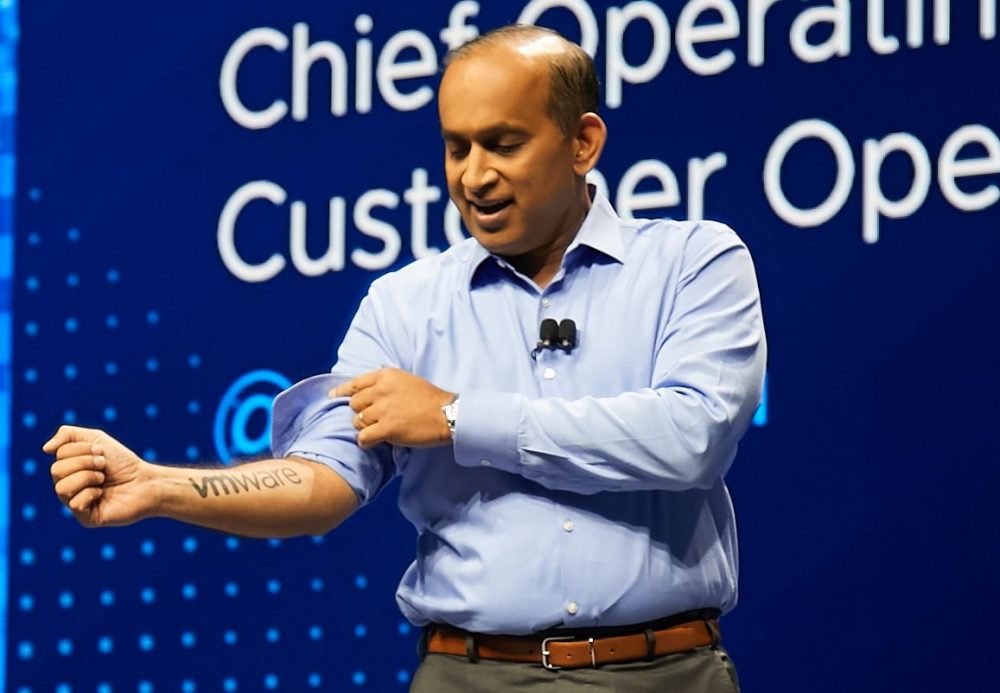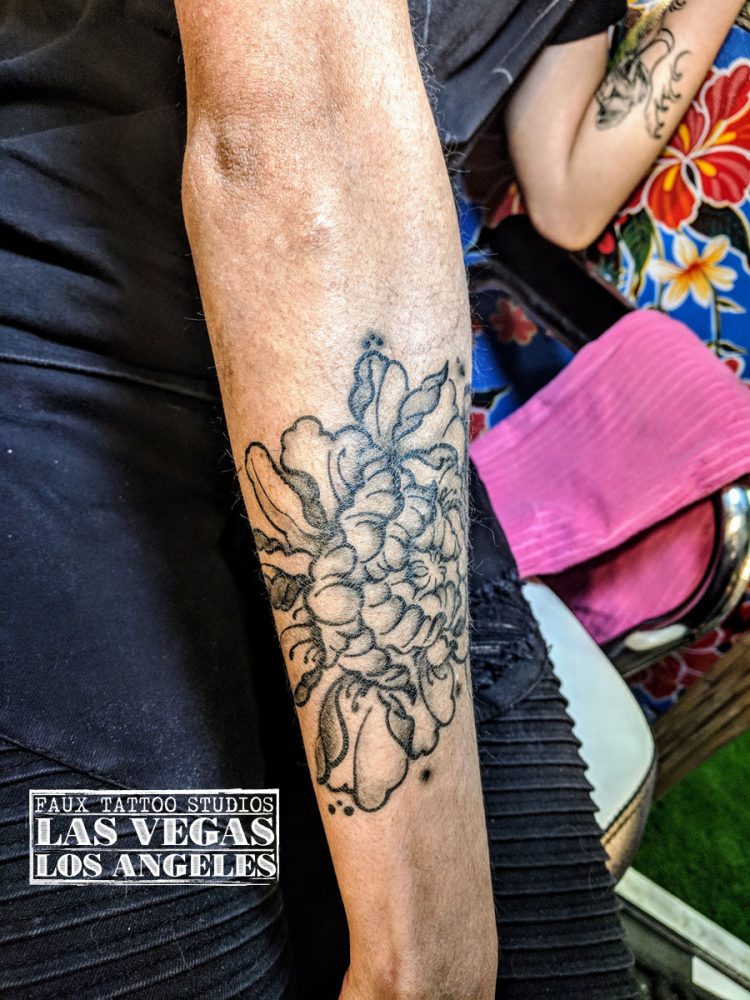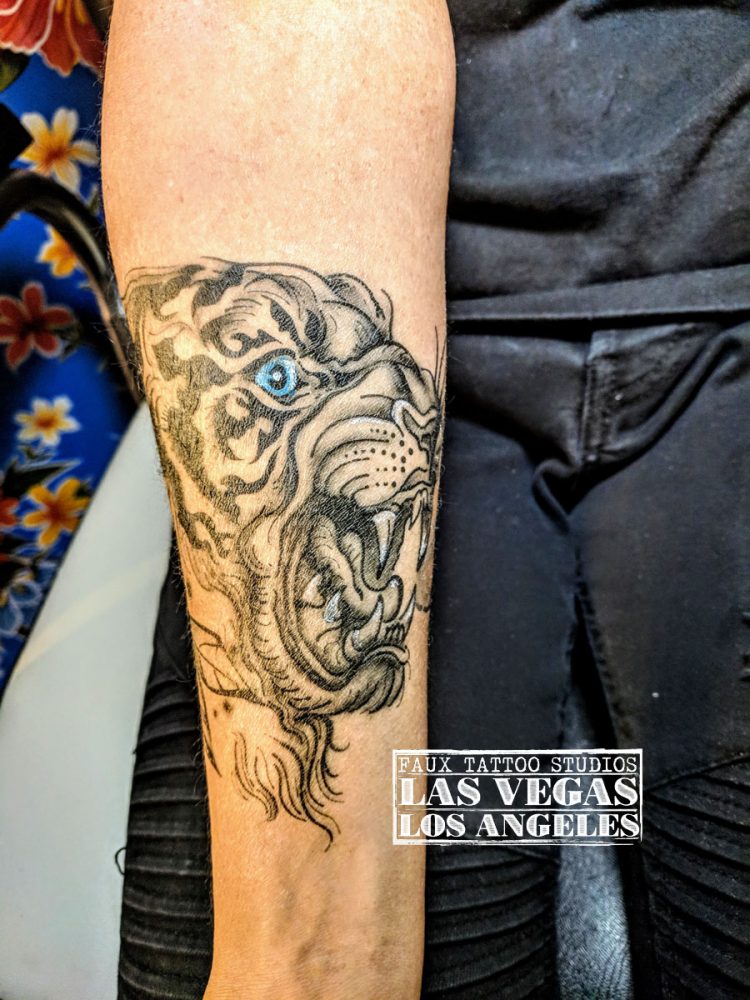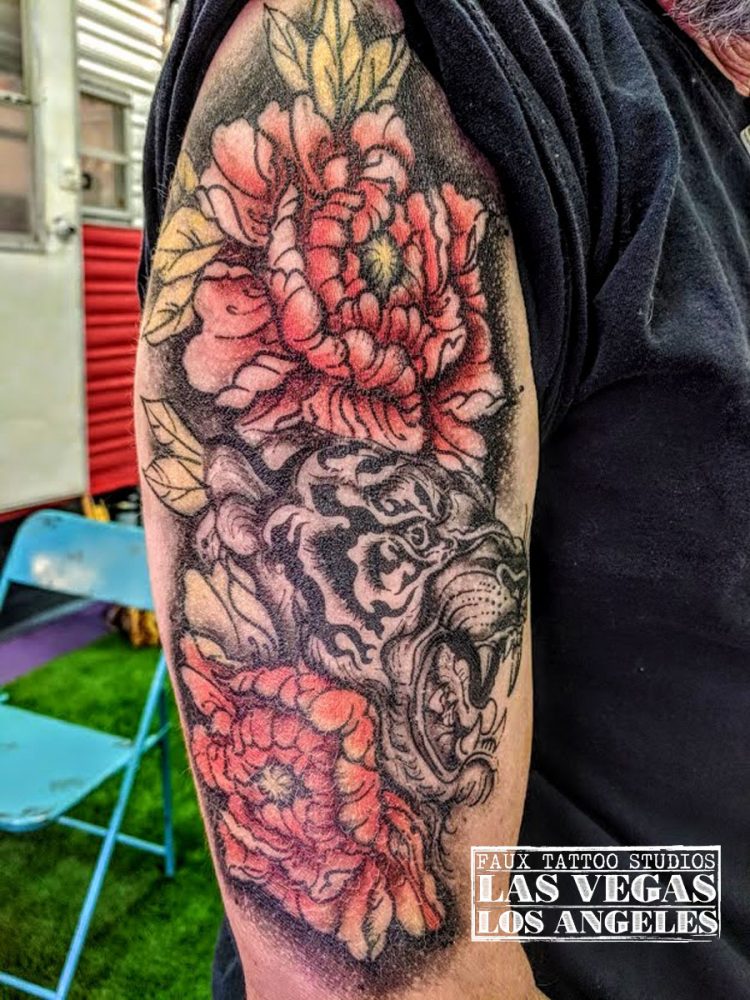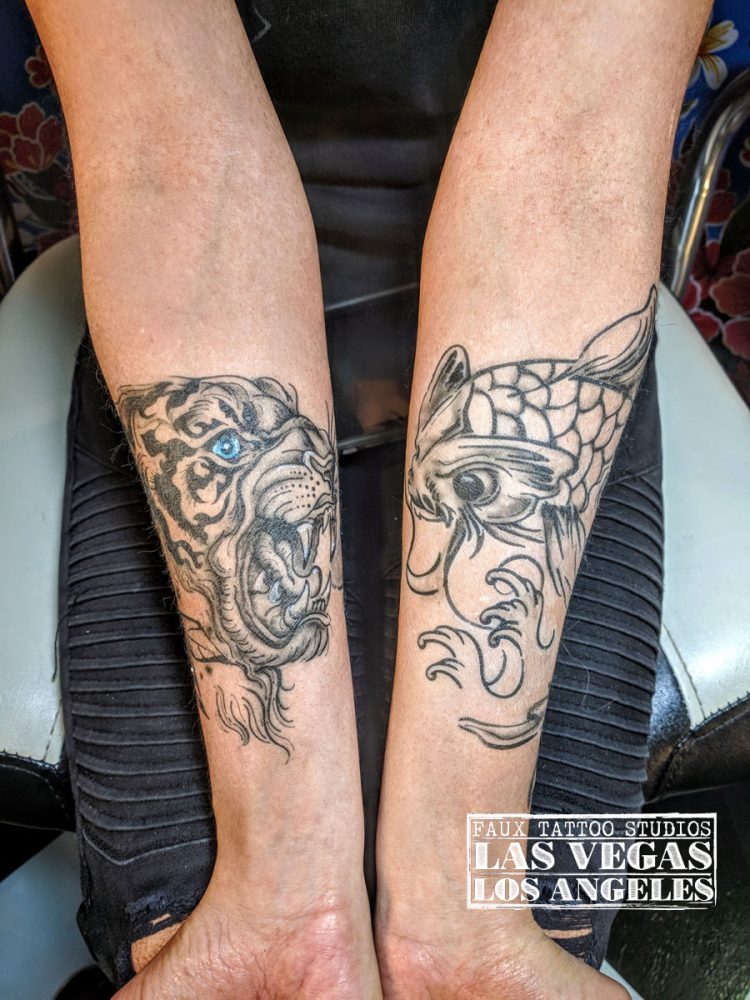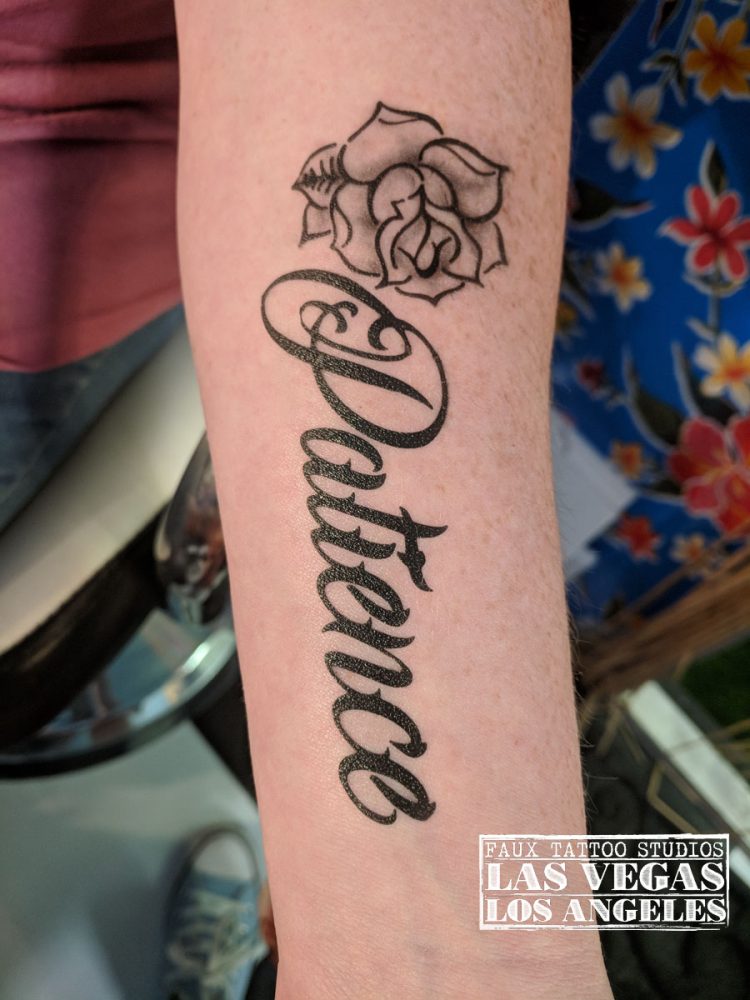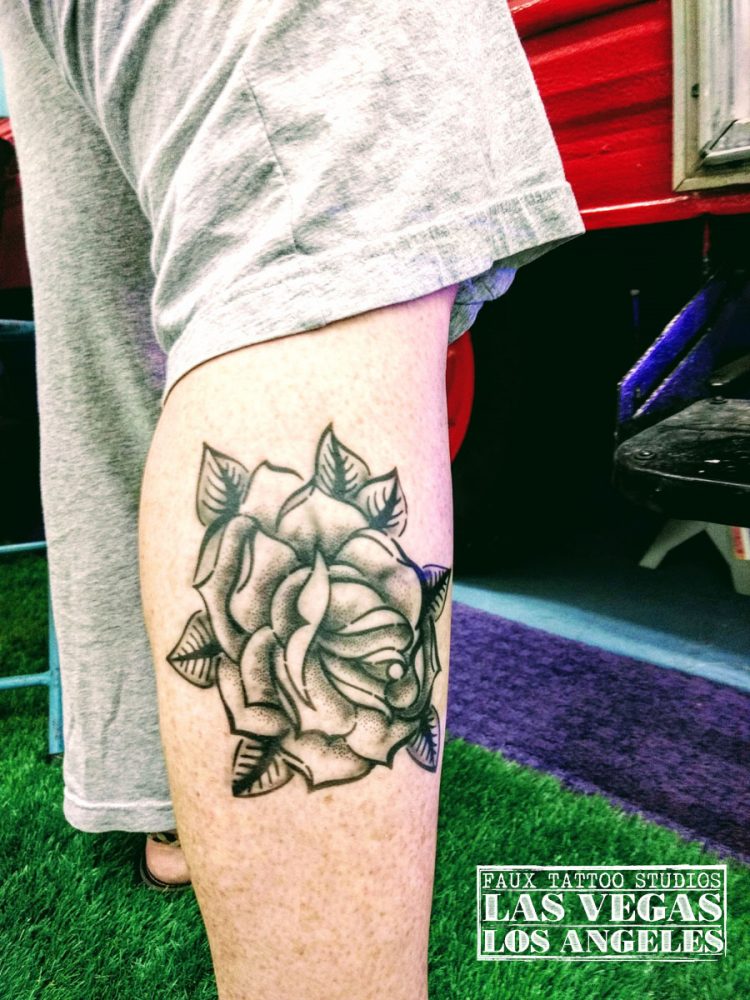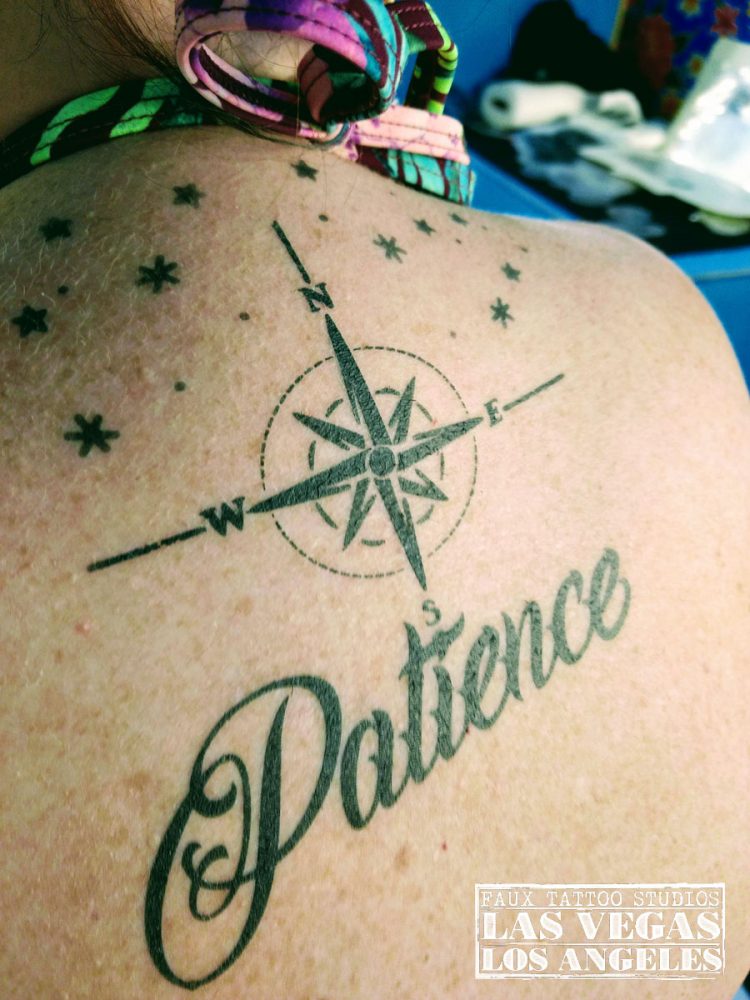 Customer Testimonials from Google & Yelp