Experience The Evolution of the Temporary Tattoo

Can you imagine a temporary tattoo that is unbelievably BELIEVABLE? We did. Faux Tattoo Studios offers the most realistic FX tattoos in the industry. Our services range from production applications, individual applications, and group applications for high end, adult oriented event entertainment and experiential marketing. Our designs are extensive and the best in the industry. We also specialize in custom designs to meet the needs of your project or event.
Have the tattoo experience without the commitment. We strive for "naked eye" realism.
You will believe your eyes. We're giving real ink a run for it's money. Applied by pro makeup artists, using our tools and techniques, FTS is the ONLY source for the ultimate tattoo experience without the commitment. Looking for commitment but want to be sure about your ink? Try your tattoo idea before you buy it for good!
The Mother Ship
Faux Tattoo Stencils are the engine that runs Faux Tattoo Studios. Faux Tattoo Stencils are sophisticated tools we developed with cutting edge design and laser technology. Faux Tattoo Stencils create incredibly believable tattoo lines, designed to be used with an airbrush. Combined with our specialized application technique, the results are the most realistic FX tattoos in the industry. Consider our system HD Airbrush Makeup's edgy little sister. Using our techniques, as well as knowledge of real tattoos and tattoo history, we paint real tattoo designs on skin with our own long lasting, specially formulated FX tattoo ink. Our ink contains all FDA Approved cosmetic ingredients. Faux Tattoo Studios is the only premier temporary tattoo service in Las Vegas and Los Angeles featuring the best, most realistic temporary tattoo designs in the industry.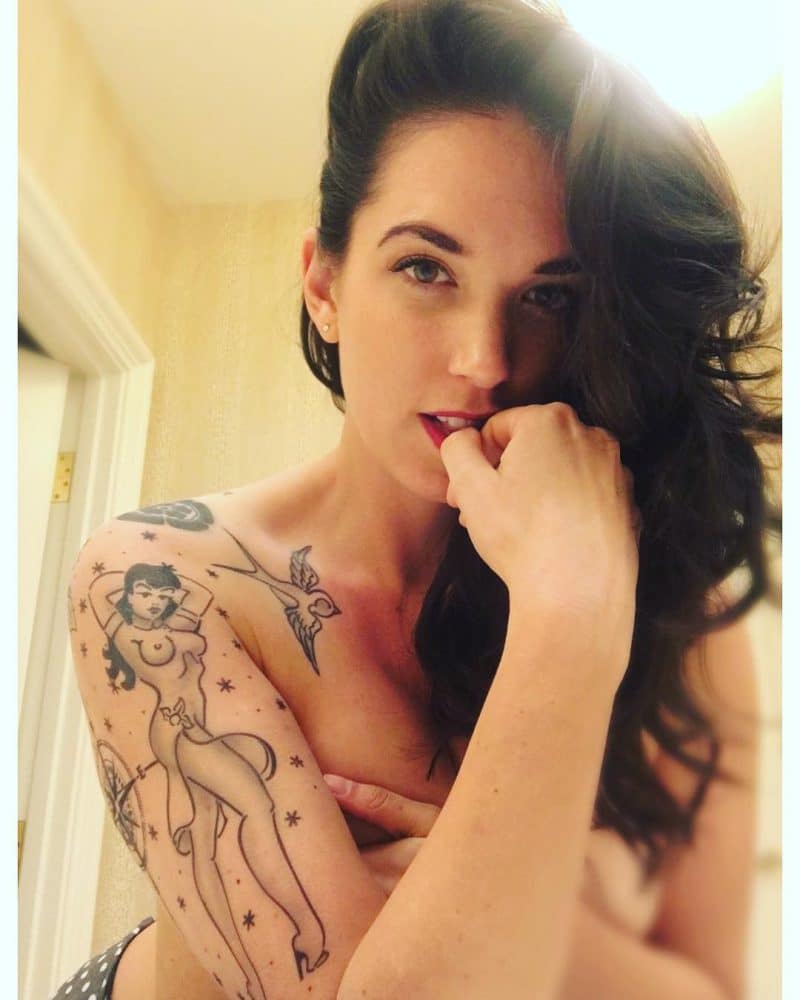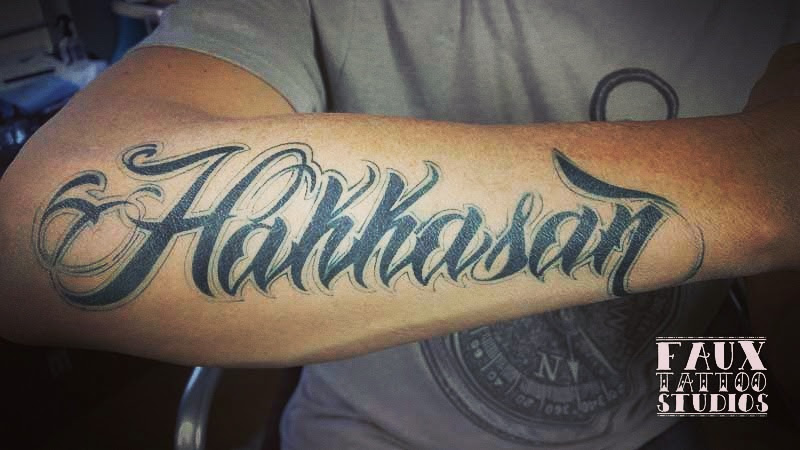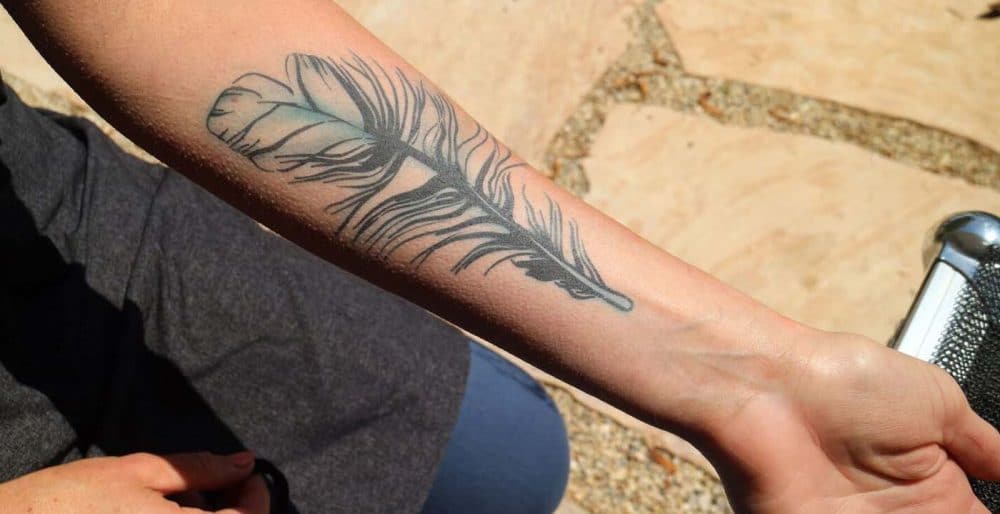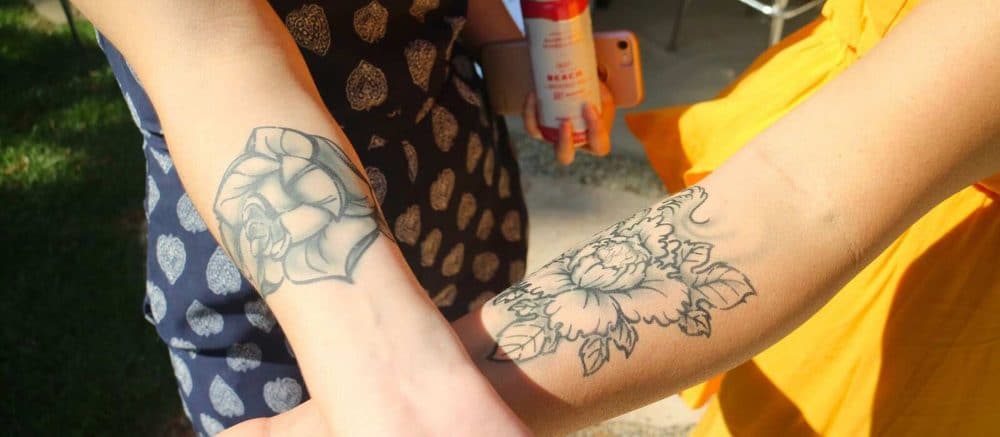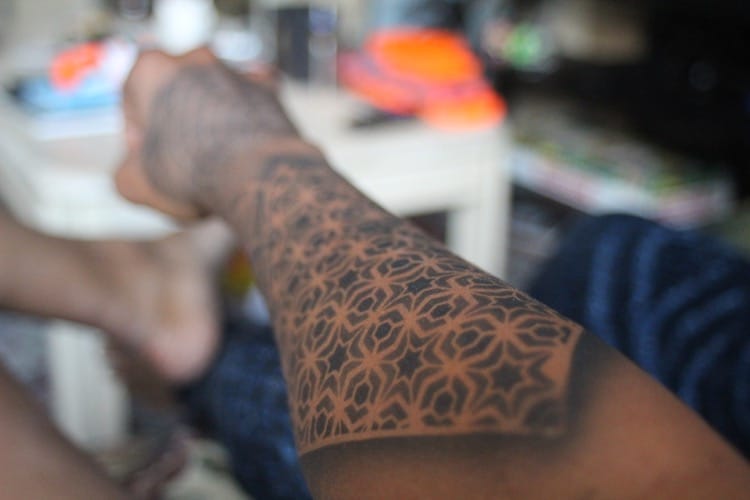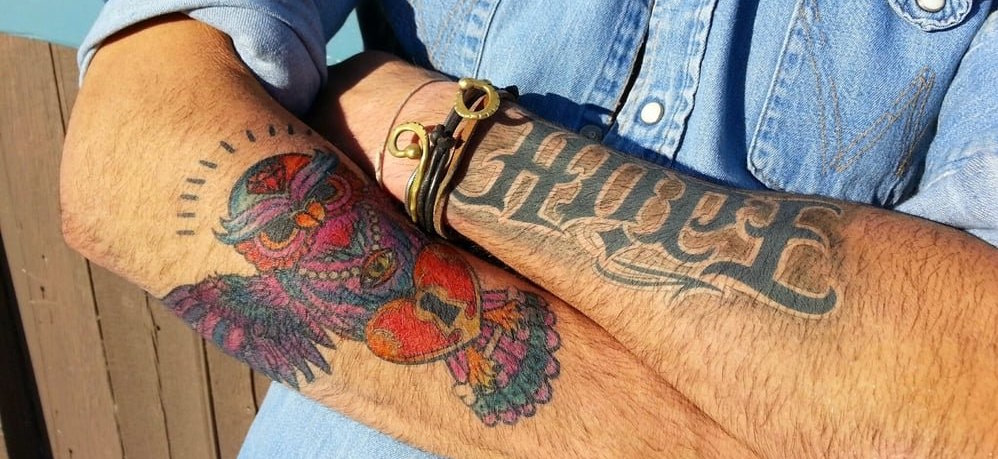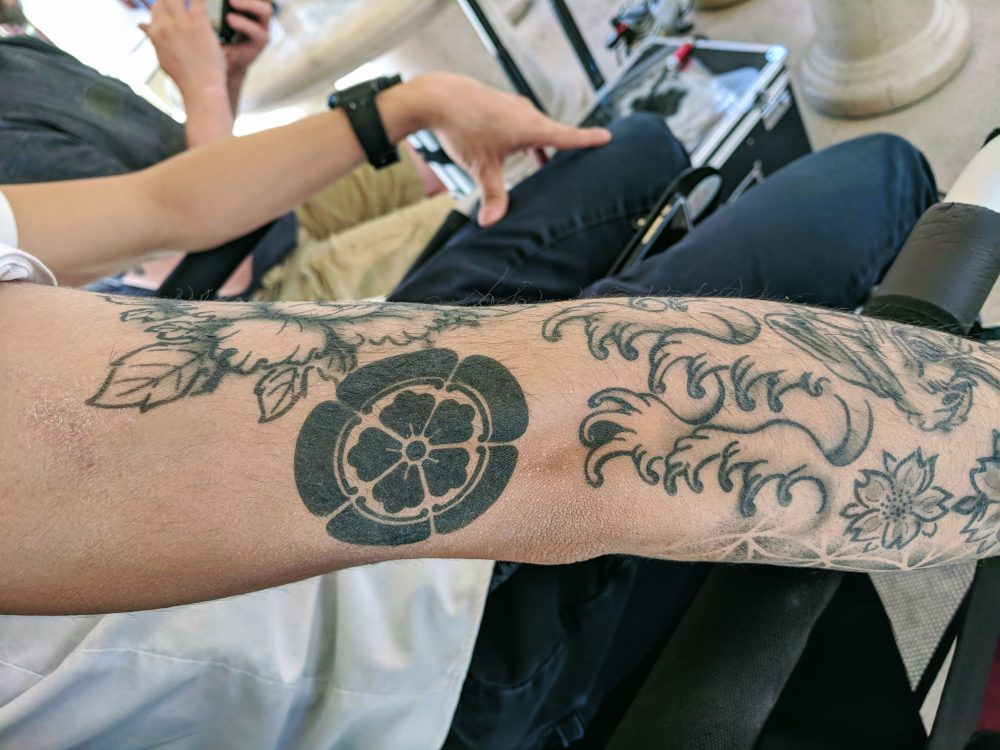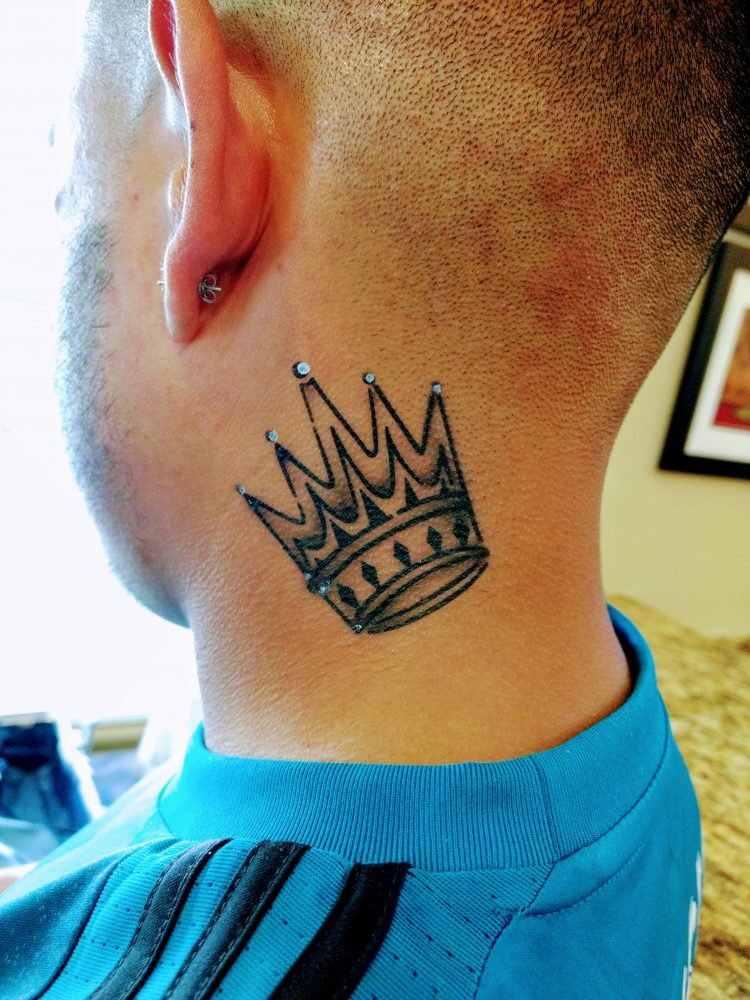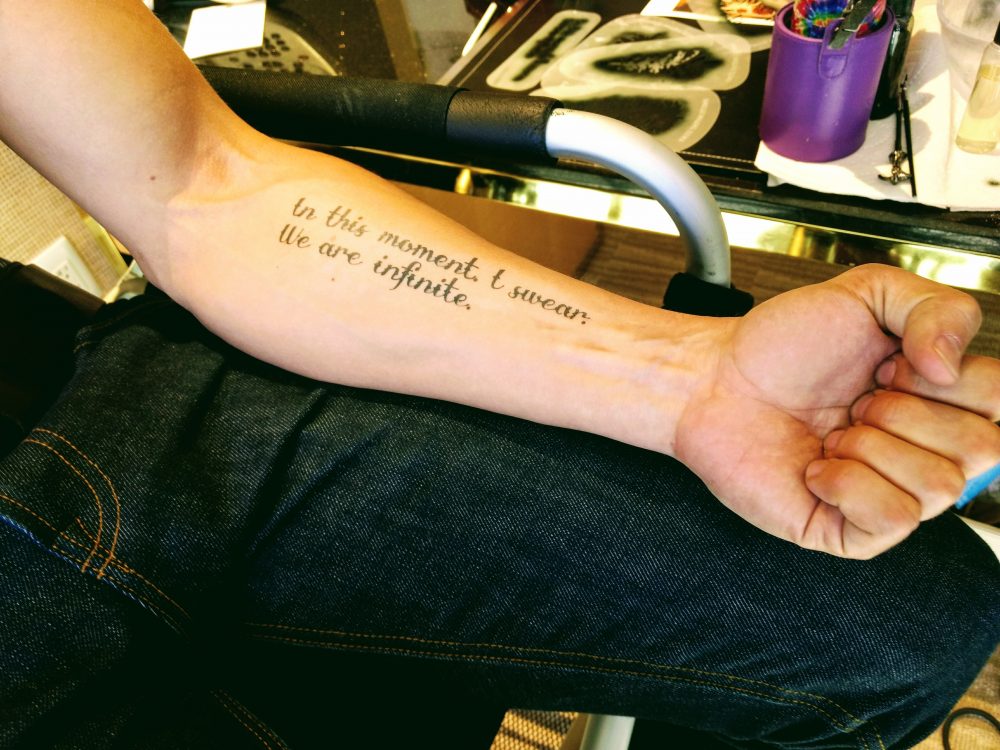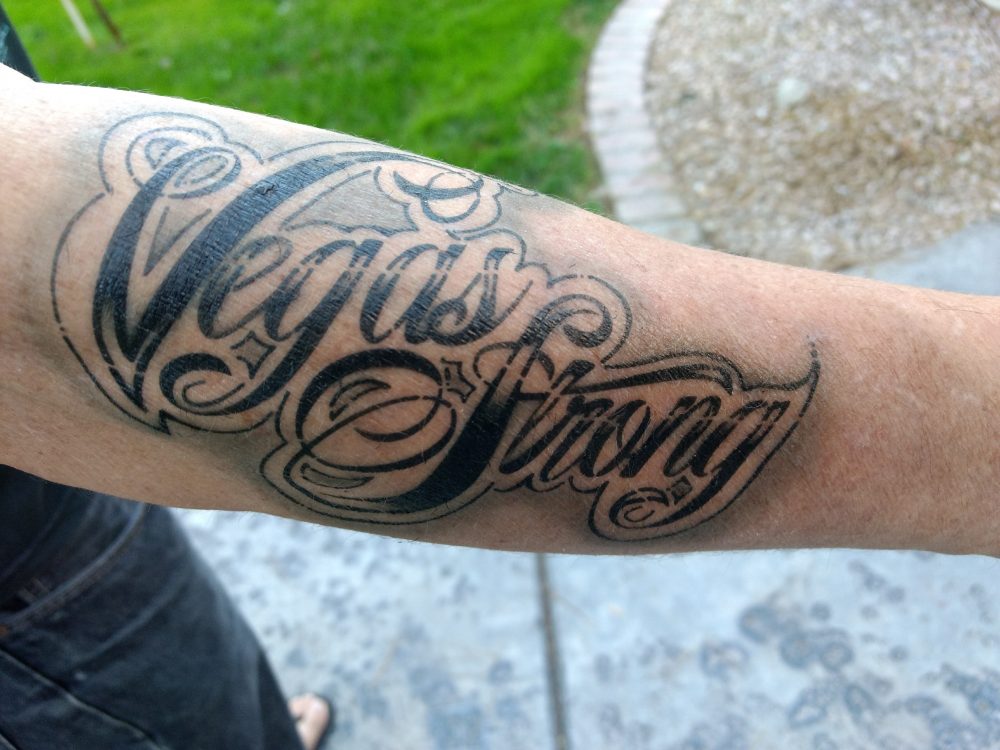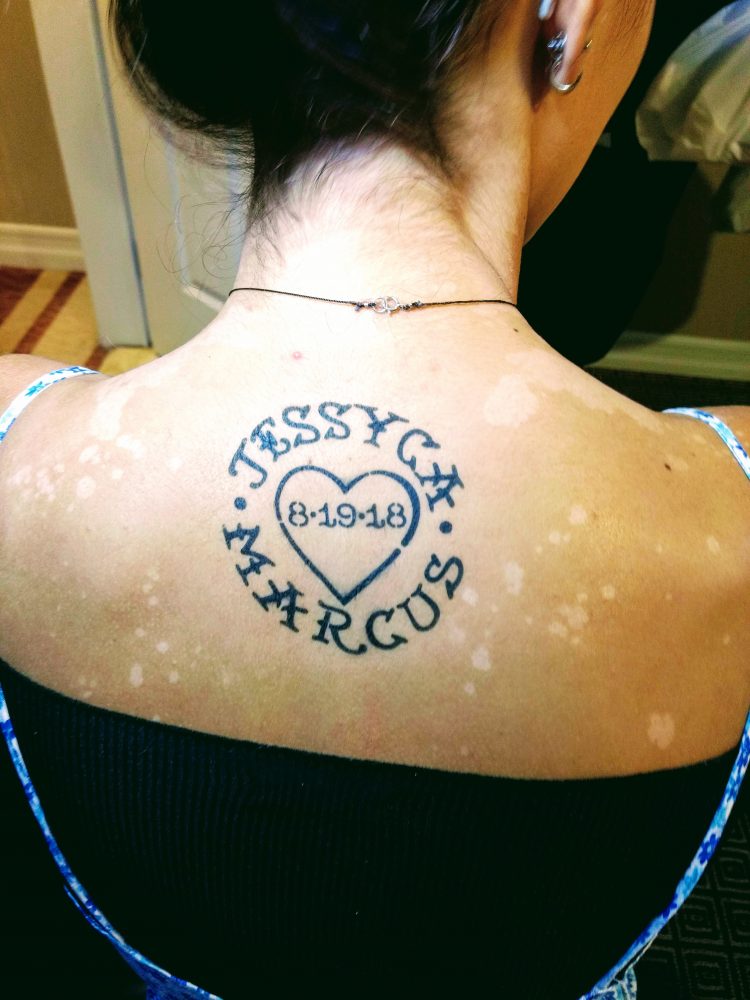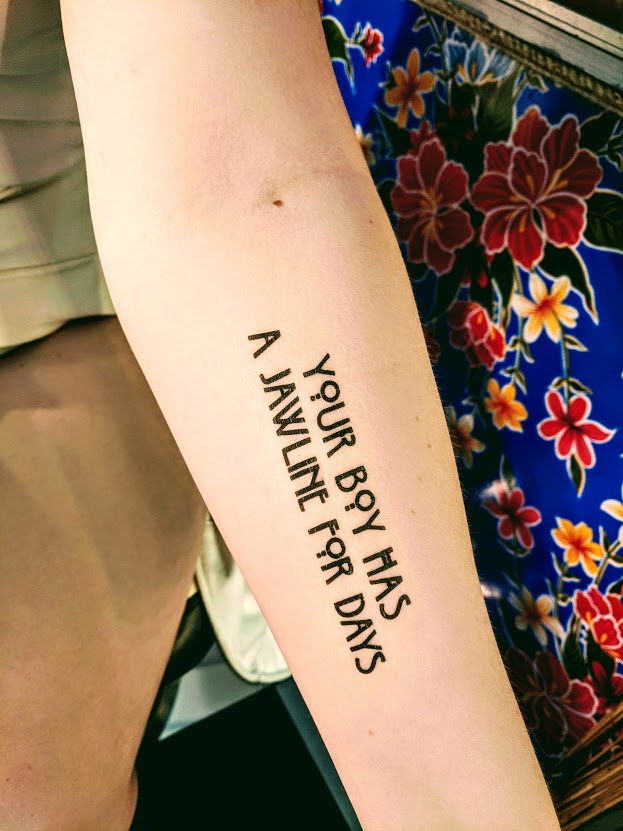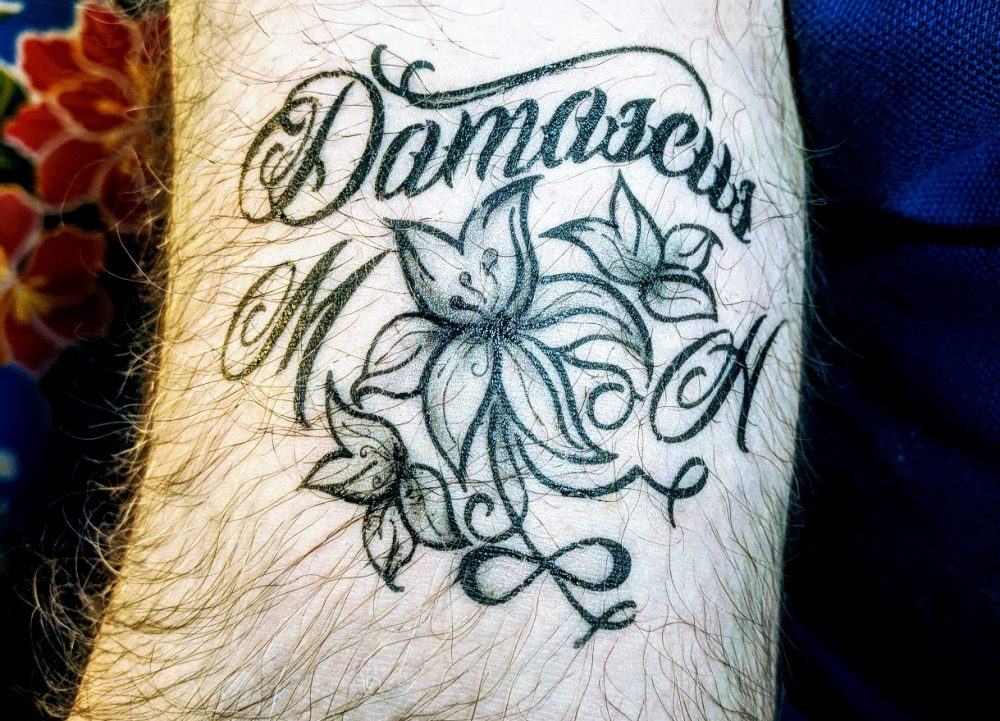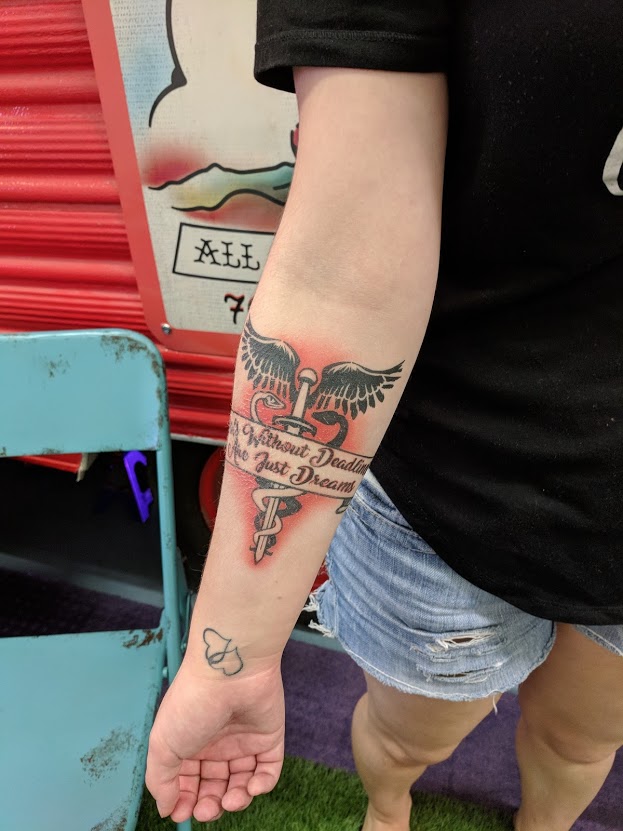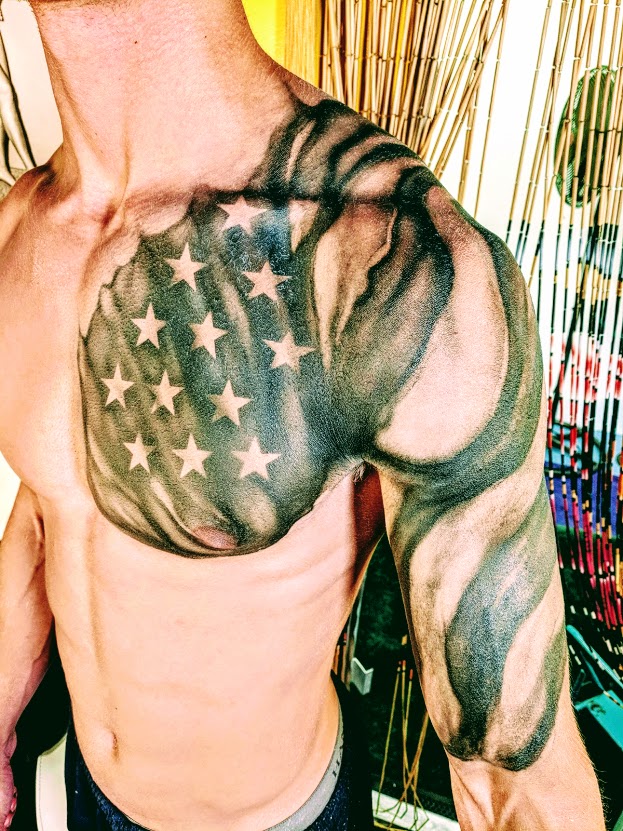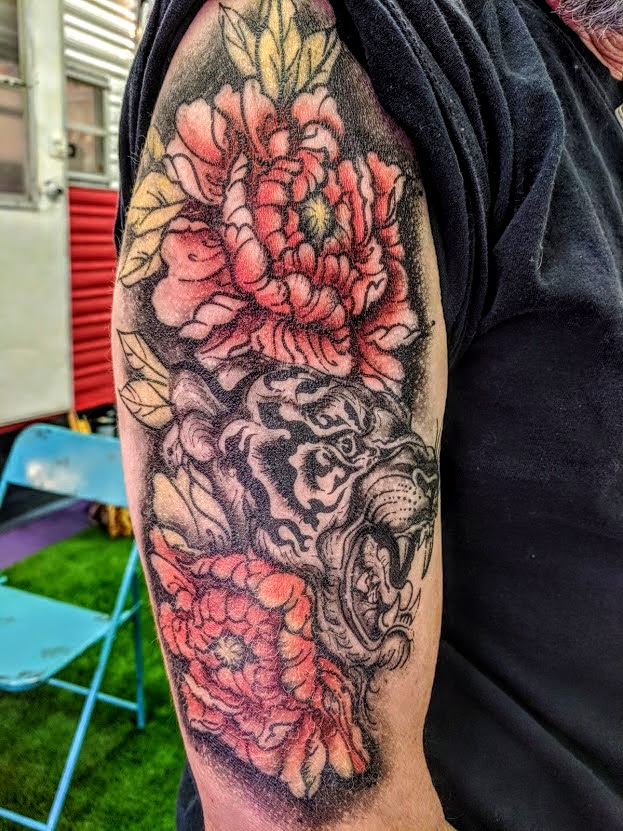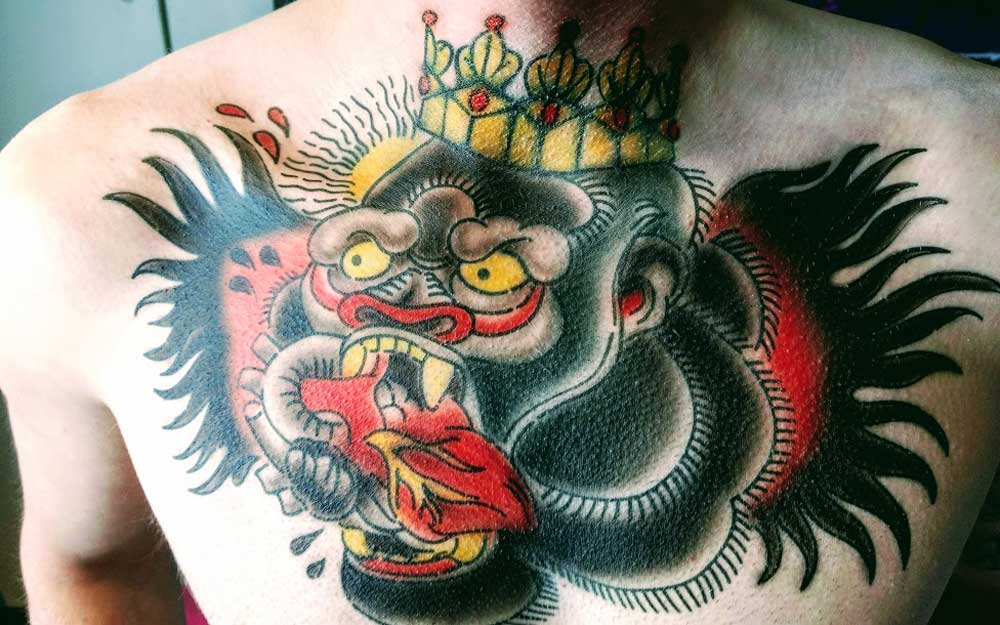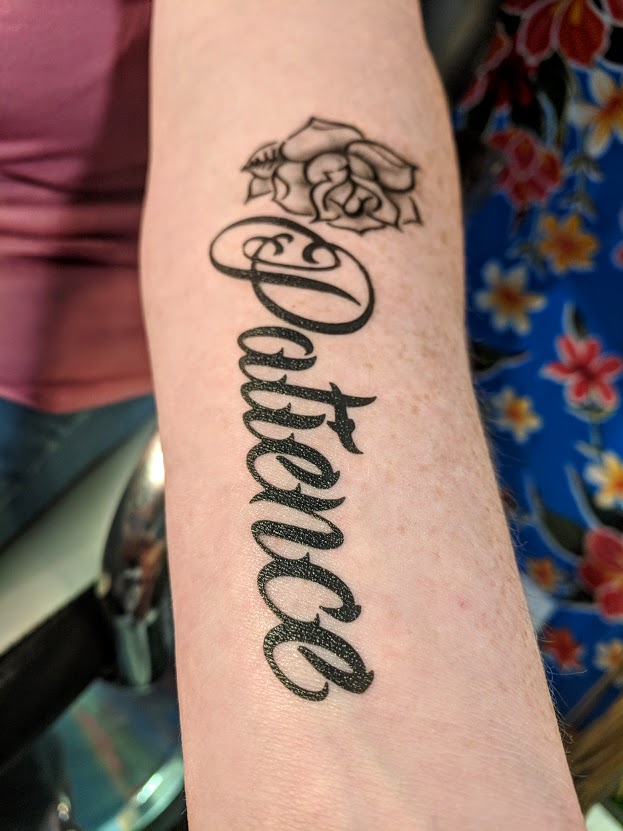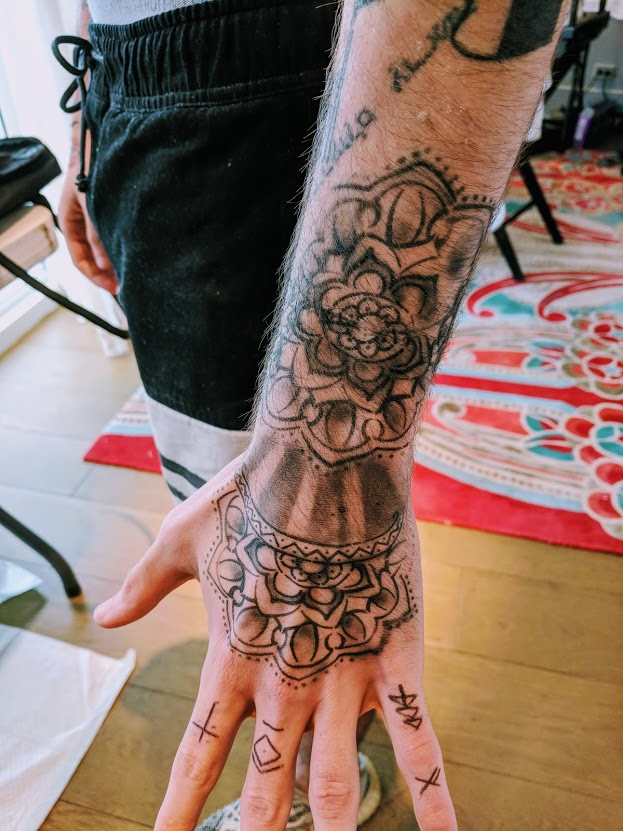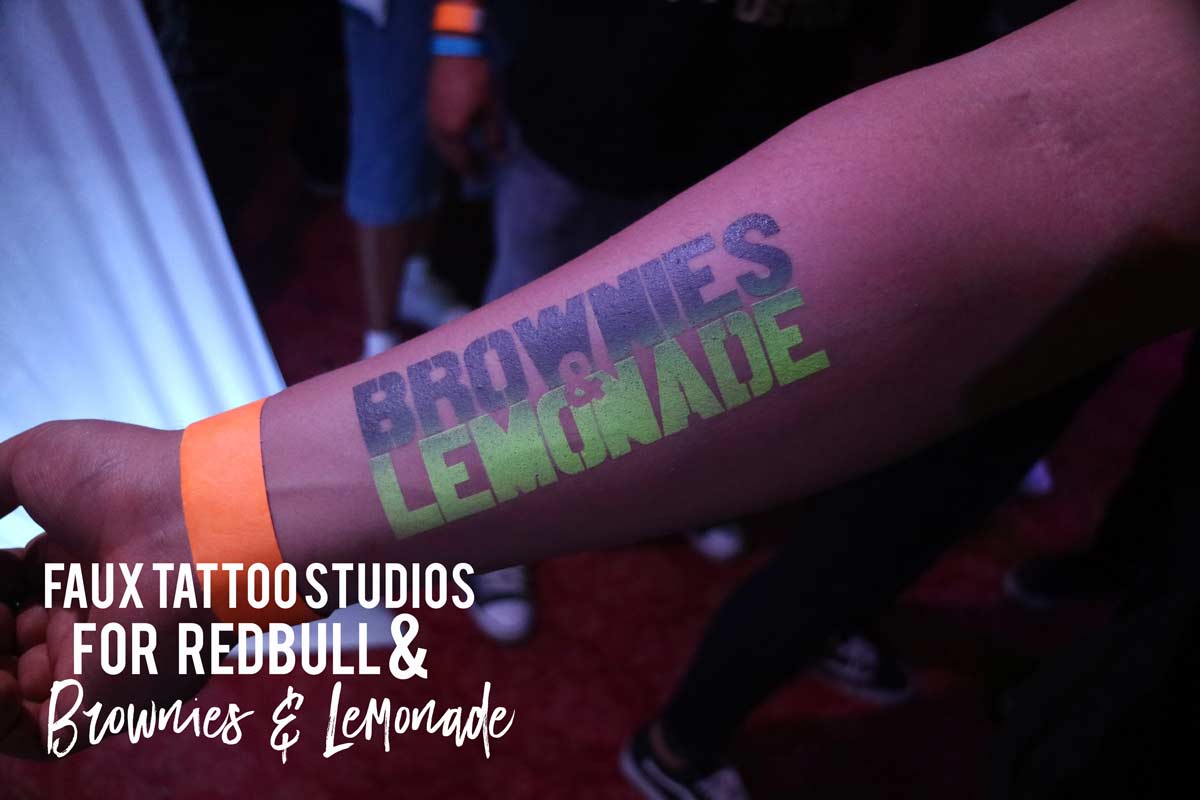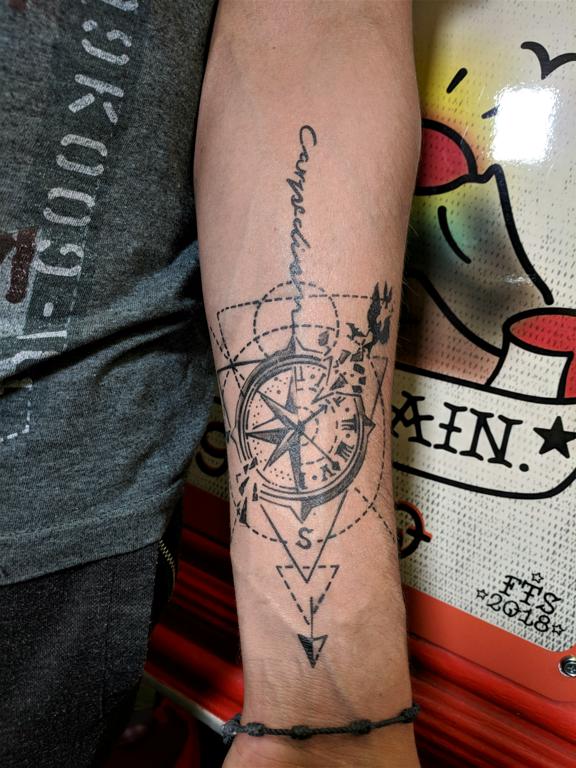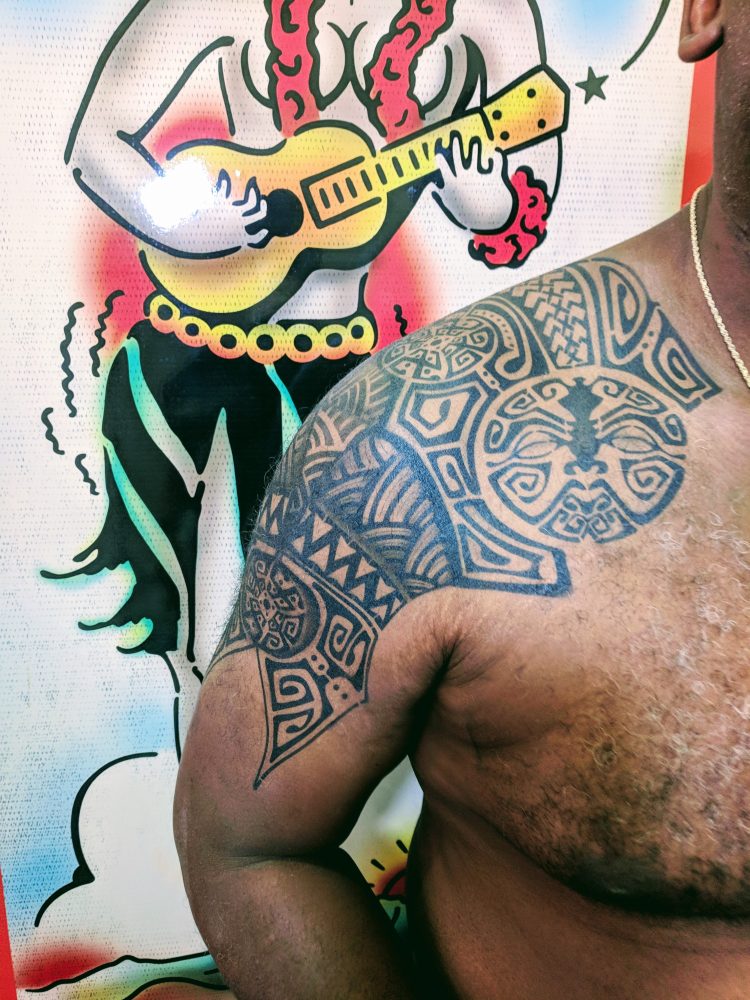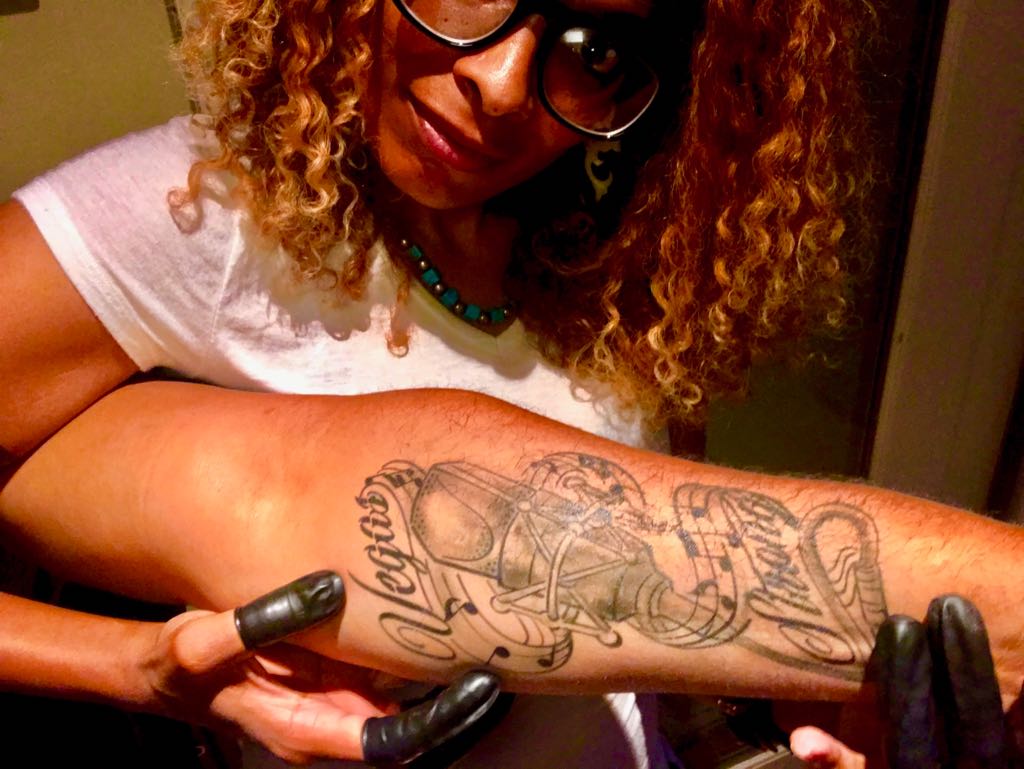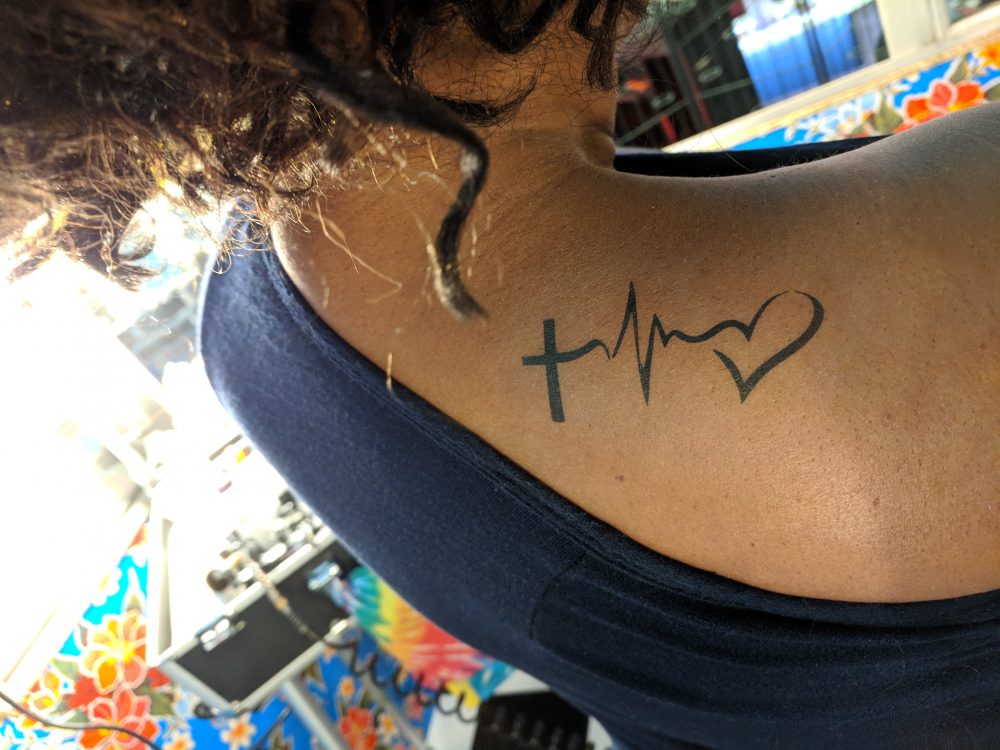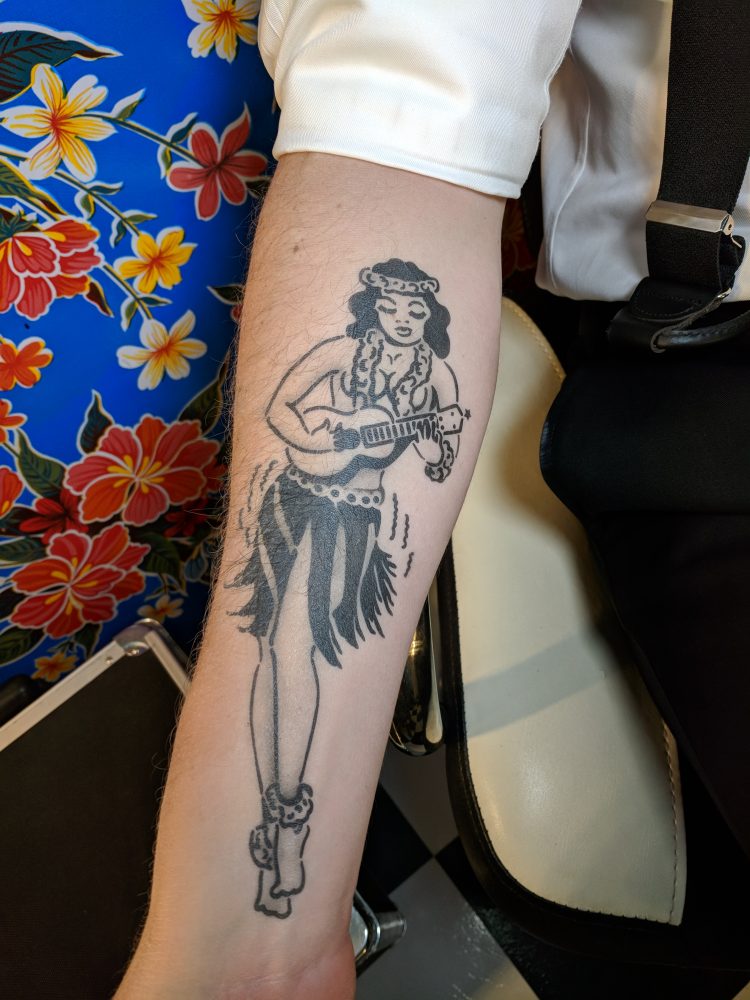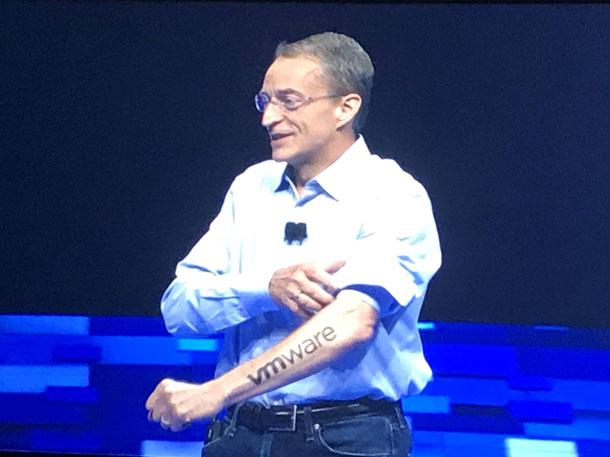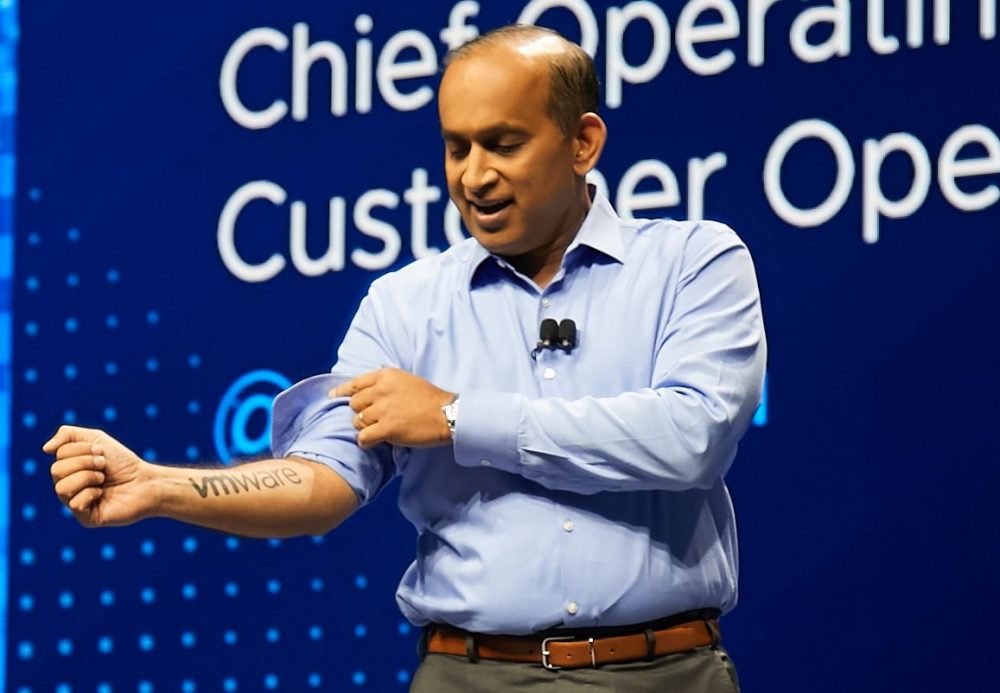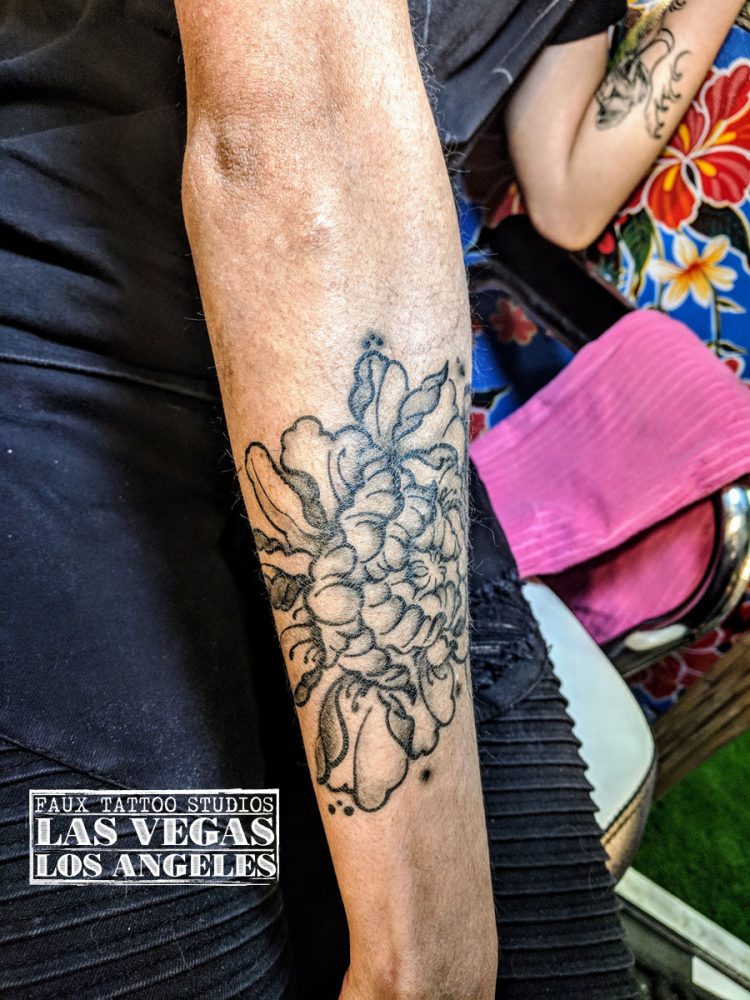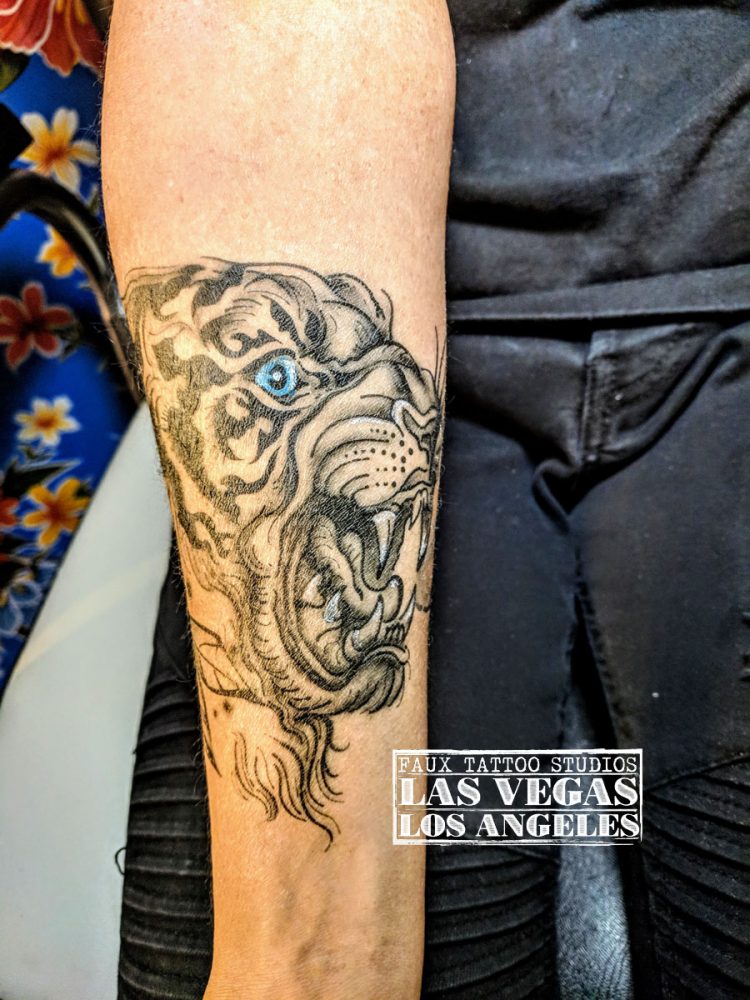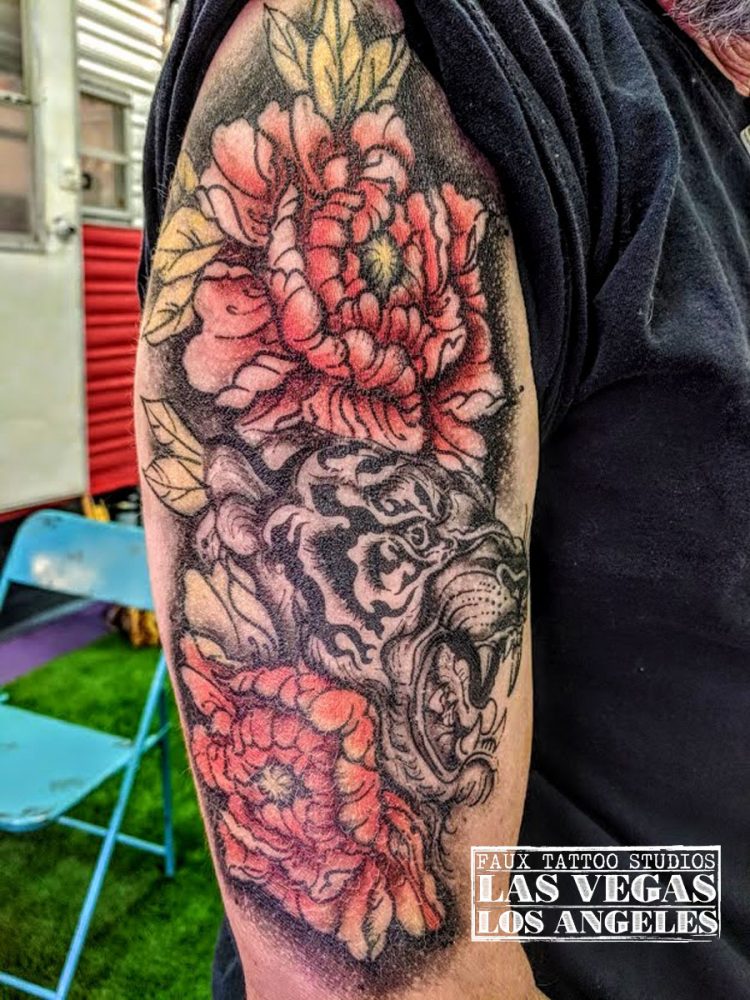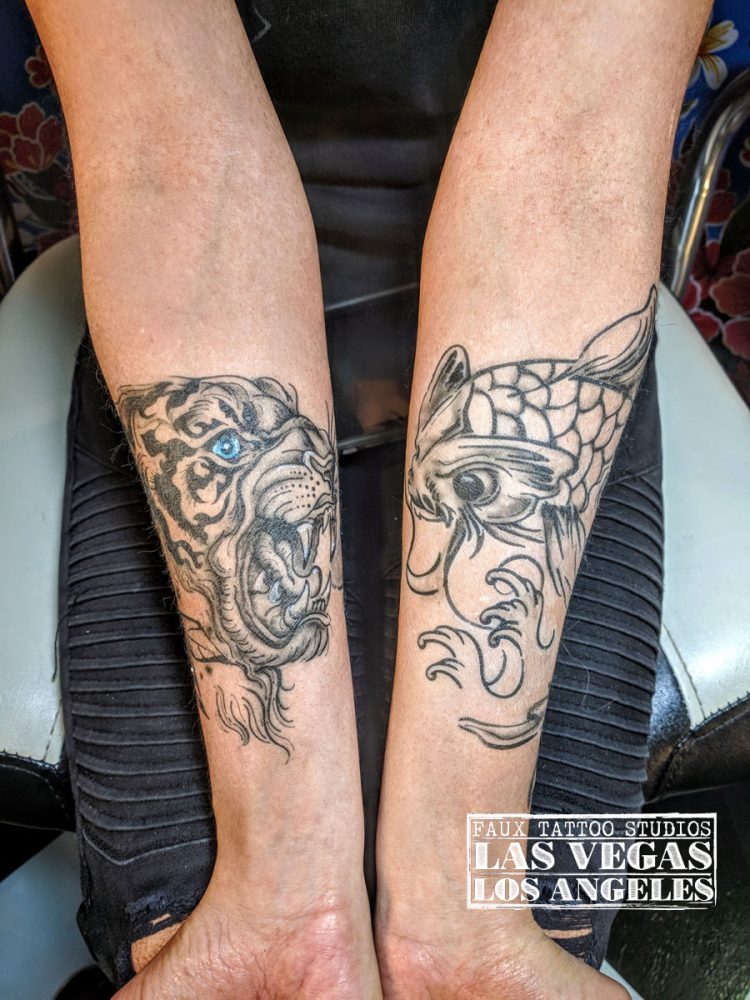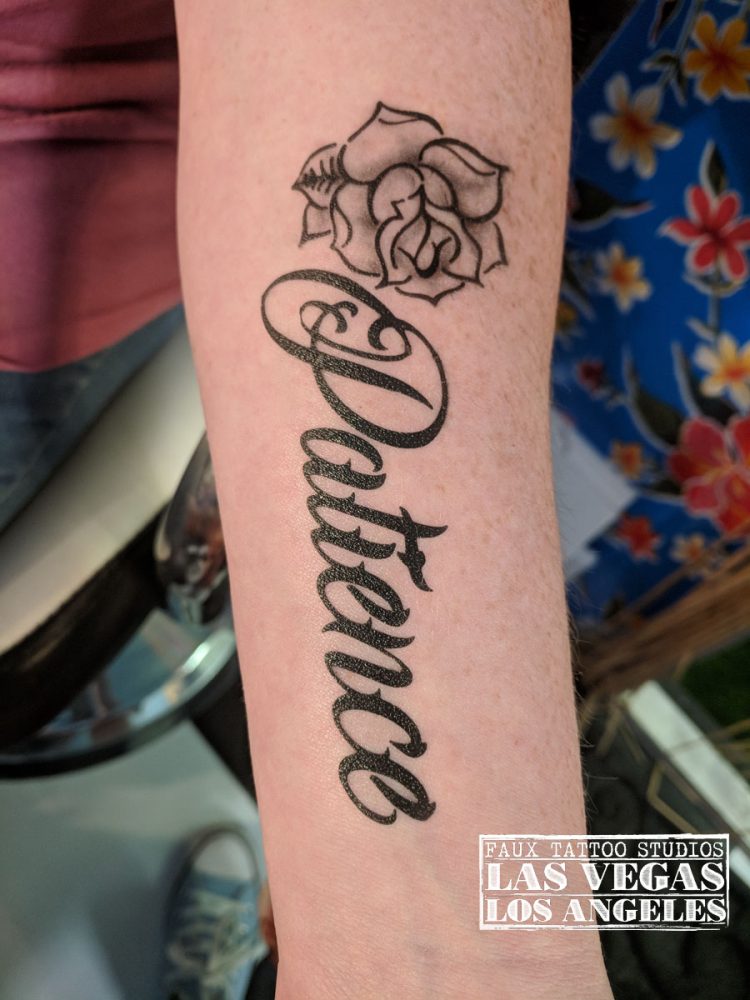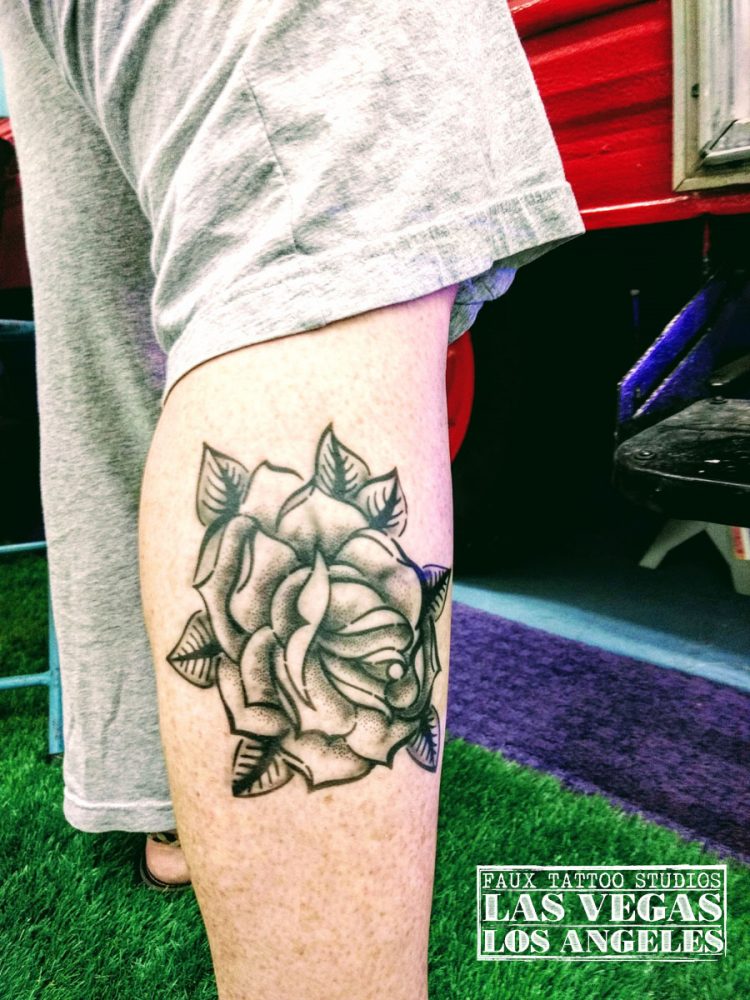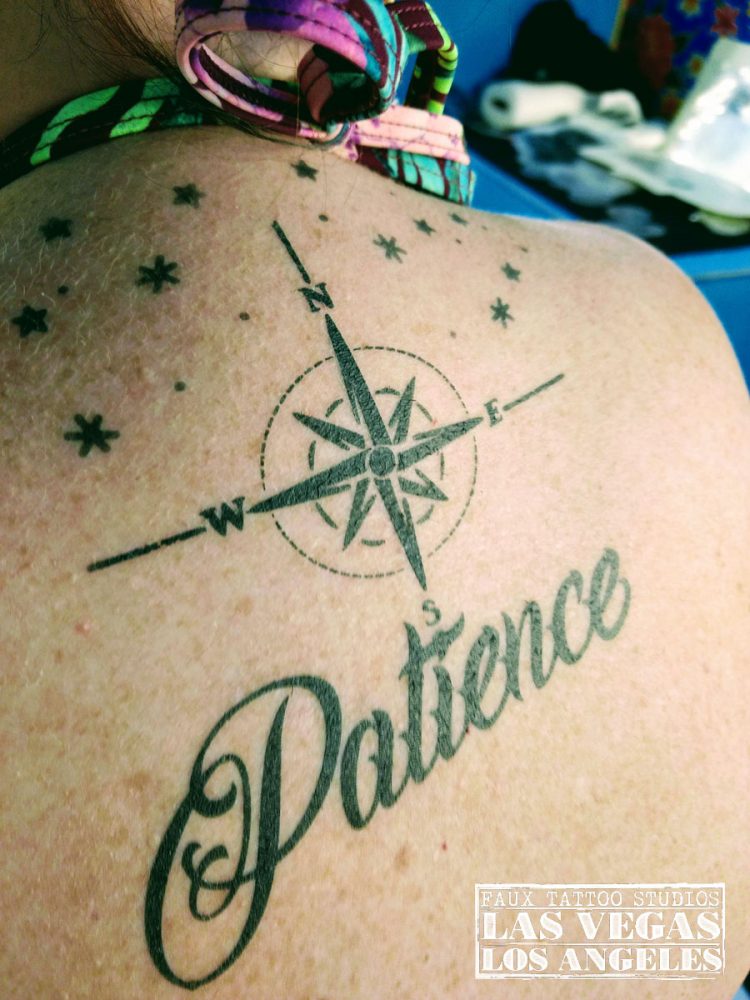 Our Motto – Our tats are real as long as it's on your skin.

We think temporary tattoos should look and feel real to the naked eye. For us nothing less is acceptable. We don't rely on outdated tools and techniques – meaning we never transfer tattoos. FX tattoo innovation is our mission. We see it as our duty to offer productions alternatives in light of new HD camera and television technology. Our passion for what we do spurs us on to continually learn from our experiences. We will always grow our flash collection and hone the techniques we know will change the concept of temporary tattoos forever. Our goal is to create "The Removable Tattoo". Because it's real art applied by real artists, it's real until you take it off.
Talented, Experienced & Professional

Our team of pro makeup artists bring the most professional experience in the game with the talent to WOW the crowd.
See why we are the BEST in the business!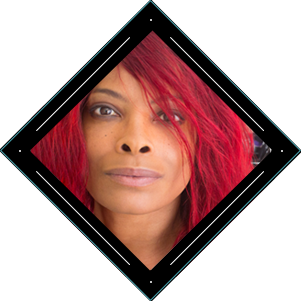 Grace Lovejoy
FOUNDER/CCO
Chris Cuthrell
SENIOR MARKETING DIRECTOR
Jenny Hou
FX TATTOO ARTIST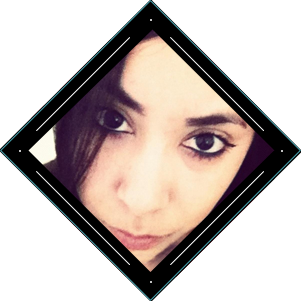 Vanessa Marie
FX TATTOO ARTIST
Check Out Some Of Our Most Interesting Work

Pro Makeup Artists For Pro Results
FAUX TATTOO STUDIOS HAS TALENT
We train and work with professional makeup artists because we believe the bar for entertainment temporary tattoos had to be raised. We aren't clowns and we don't do kiddie tats. Our realistic tattoos are designed for adults. We cater to adult parties and events that require that extra dose of sophistication that can't be found anywhere else. It's why we are the official event temporary tattoo company for DreamWorks Animation as well as the many other production and Fortune 500 companies we call happy clients. It only makes sense to dispatch a talented pro makeup artist team no matter if it's a high end event or a movie set. Quality service and expert execution is always our ultimate goal.
Adventures in Painting Flesh
LATEST STORIES FROM OUR BLOG
Grace Lovejoy
Euphoria's Badass Granny Tattoos Euphoria Badass Granny Rooftop Tanning [...]
Chris
Pepsi was in the process of producing a video for their [...]
Grace Lovejoy
https://www.youtube.com/watch?v=xH8R1Mt7IA8 We were contacted by music video director Jo Roy [...]
Grace Lovejoy
When director Richard D'Allessio reached out to us once again, we [...]
Grace Lovejoy
DreamWorks called us yet again to provide awesome tats for their [...]
Testimonials
CLIENTS LOVE US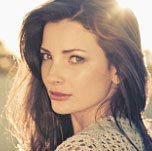 Gwen delivered the featured tattoos of our film, from design to application, with amazing creativity, accuracy and professionalism. Her process worked perfectly for our production. The results were incredible! I will come to her for all our fx tattoo needs in the future.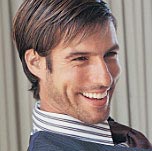 Gwen and the awesome team at Faux Tattoo Studios literally saved our video shoot with their amazing fx tattoos and the wonderful professionalism they offered. The entire experience was incredible and I will recommend this service to all my production colleagues.

The turn around on this project was INSANE and it went so smoothly because of all of you and your amazing work and dedication. Thank you so much for being a part of this. I look forward to working with you again soon!!
*Please Note- LA Services Are Based On Our Artist's Availability*
Our team of freelance makeup artists are professionals. That means they are busy. We try to accommodate everyone according to their schedules. We will do all we can to work with you to get you hooked up with awesome tats. In the case of custom tattoos, stencils are designed and shipped from our headquarters in Las Vegas and require 5 days lead time. Thank you for understanding!