FAUX TATTOO STUDIOS | PREMIUM TEMPORARY TATTOOS IN LOS ANGELES & NOW LAS VEGAS!

We are headquartered Las Vegas!
Our Las Vegas studio is located in the Chinatown District, about two miles from the Wynn and the Bellagio. The name of our studio is Tat Bar Las Vegas – The first of many more to come! The studio is located inside a high-ceiling warehouse loft space, and you can get your temporary ink inside of Buxom Bettie, our first vintage travel trailer and mobile Tat Bar.
Click HERE to visit our Google Business Page. You can also book a studio appointment HERE.
We also offer mobile appointments to The Las Vegas Strip! We can come to you to apply your awesome ink for yourself or your group! Simply call us to make an appointment, and we'll work out the rest! Choose from our existing collection or get it custom!
(We require at least a 2-day lead time for Las Vegas custom requests).
Still Serving LOS ANGELES!

Although our headquarters are now in Las Vegas, we are still offering Production and limited individual application services in LA. Just call us to let us know what kind of tattoo(s) you are interested in and we'll work with you to set up an application appointment with one of our amazing fx tattoo artists! Choose from our existing collection or get it custom!
(We require at least 5 days lead time for all Los Angeles custom requests. Anything less than a week will incur "Rush" pricing).
Good work ain't cheap, cheap work ain't good.

– SAILOR JERRY
Good work ain't cheap, cheap work ain't good.

– SAILOR JERRY
A Totally Unique Service


Whether you need REALISTIC tattoos for a production, a high end event, or for your own personal pleasure, we offer something NO ONE else can- The EXPERIENCE of a real tattoo WITHOUT the COMMITMENT! Our services are one of a kind and totally unique in the industry. Now THAT is value!
Just a Few of Our Fantastic Clients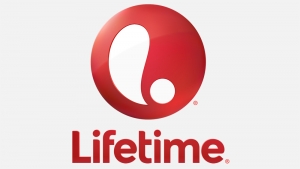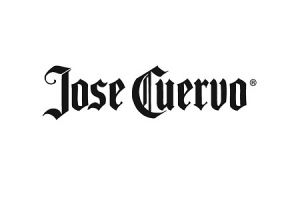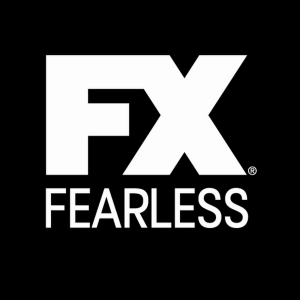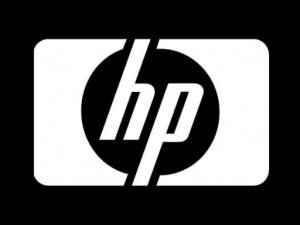 Our Story

An FX Tattoo Studio is Born!

We started as a humble makeup studio in Burbank, CA. We offered spray tans and airbrush makeups- the usual fare for brides and photo shoots as well as airbrush tattoos for events. We also listed fx tattoos in our services, but didn't feature them specifically. We were airbrush makeup specialists, blending into a competitive background. One day we were contacted by a production that was using an HD RED camera. Their problem was that they had a close up shot of a large tattoo for an FX Sons of Anarchy/Mercedes Benz promo. They couldn't use transfers because of the HD camera, so they were specifically seeking an airbrush application- which no one else in Hollywood offered. The makeup artist hired us to apply the tattoo and the rest is history. We saved the shot and the entire day, got a standing ovation from the crew and that day entered the field of FX tattoos for good of all.
Necessity is the Mother of Invention

In the subsequent years, our technique became more sophisticated. We began designing more and more intricate faux tattoo stencils for our kit and began exploring the art form of tattooing, in order to make better and more realistic tattoos, faster. We left behind our spray tanning and airbrush makeup services to specialize ONLY in realistic FX tattooing. Our explorations led us to become experts on the art of "mimicking" real tattoos for large production clients to small individual clients. A service that had never been offered before. No job was to large or small. We were determined to create a temporary tattoo that was better than any other that had ever been invented. We wanted to change the game. We wanted to create a real tattoo that is removable. After 10,000 hours and 1000s of prototypes, Faux Tattoo Stencils was born. A complete and growing line of faux tattoo stencil designs that could be used to scale a full service tattoo parlor. Soon after, Faux Tattoo Studios was born.
A New Generation of FX Tattoos

Today, Faux Tattoo Stencils is the most cutting edge body art stencil collection available to makeup artists, body artists and tattoo professionals. Faux Tattoo Studios is now offering services in Los Angeles, and Las Vegas and our company is growing quickly. Now anyone can get a production quality special FX tattoo. It's the dawn of a new generation of makeup services that anyone can experience and enjoy. 2016 will be our biggest year yet!